As tensions between the UK and China continue to rise over the controversial Hinkley Point nuclear plant, Prime Minister Theresa May has reassured China that the UK wants to strengthen trade and business ties despite delays on the $24bn (£18bn, €21bn) nuclear project.
Under former Prime Minister David Cameron, the UK drew up plans to build Britain's first nuclear plant in decades, which would have been funded in part by China. Britain committed to pay a minimum price for the power generated by the Hinkley Point power plant for 35 years, however, May put the project on hold after coming into power weeks after the UK's vote to leave the EU referendum.
While Cameron insisted that the Hinkley Point displayed the UK's openness to foreign investment, new Prime Minister May is concerned about the security implications of the Chinese investment. The move is believed to have upset China, who have since urged May to press ahead with the plans.
According to Reuters, May has now written to Chinese President Xi Jingping and Premier Li Keqiang to stress that Britain still wished to have strong ties with the Asian superpower. China's Foreign Ministry cited the letter and said that she had expressed the desire to strengthen "cooperation with China on trade and business", as well as global issues.
A source in May's office confirmed the details of the letter and said: "This is part of what you'd expect the Prime Minister to do in terms of our relations with the wider world. It's all part of Britain remaining an outward-looking country as we head toward Brexit."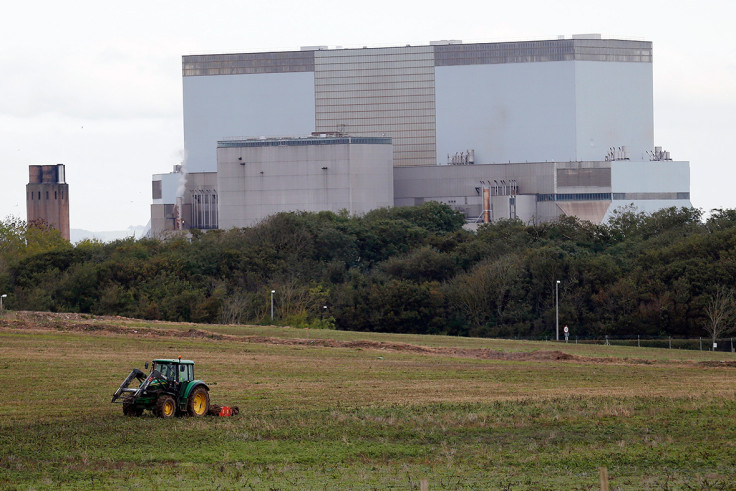 On 8 August, China's ambassador to the UK said that UK-China ties were at a crucial historical juncture with the fate of Britain's Hinkley Point undecided. Liu Xiaoming urged May to make a decision, reminding her that China is the UK's second-largest non-European trading partner and that the UK is a "key destination" for Chinese companies looking to invest overseas.
Many have considered the comments as "blackmail", with Michael Toner, former Fleet Street political editor, writing for IBTimes UK: "Do we submit to Chinese blackmail and therefore saddle ourselves with wildly expensive electricity (not to mention other problems) for decades ahead? Or do we pull the plug on Hinkley Point and risk losing much of Chinese trade and investment?"