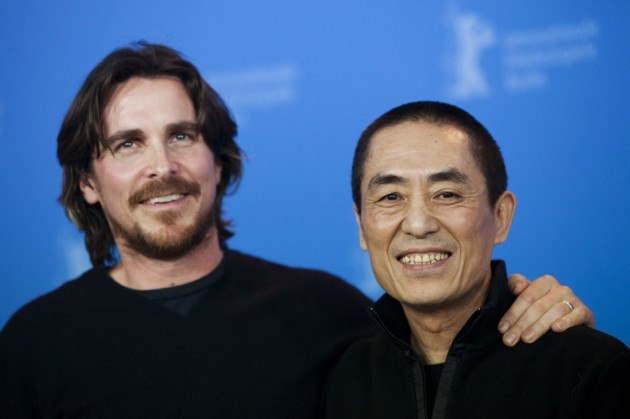 One of China's most famous film directors has admitted violating the country's controversial one-child policy and faces a potential fine of 160m yuan (£16m) if found guilty, according to state news agency Xinhua.
Zhang Yimou, 62, confirmed that he had fathered three children for which he and his wife issued their "heartfelt apologies" on his official microblog on Weibo, the Chinese equivalent of Twitter.
His admission came after months of rumours in the Chinese media and online that he had fathered seven children.
Zhang, who has directed some of China's highest-grossing films such as Hero and House of Flying Daggers, said that he was willing to accept punishment for breaking the law but denied fathering seven children.
"Zhang Yimou and his wife Chen Ting confirm that they have two sons and a daughter," said the statement on Weibo.
"For the negative consequences of my actions, I would like to express to the public my heart-felt apologies" Zhang said.
Chinese officials declared that they were to question Zhang, who directed the 2008 Beijing Olympics opening ceremony, over the allegations that he had many children in violation of the authoritarian policy.
The case has caused debate online in China as many believe Zhang's breach to be an example of the Chinese elite breaking the law by using their influence while poor people have no choice but to face the consequences.
The one-child policy was introduced in 1979 within China. Aimed at averting steep population growth, the policy has prevented 200 million births between its introduction and 2009.
It is a policy which divides opinion inside China due to the creation of an ageing population that many believe will shrink the labour pool and create long term issues of elderly care.
An example of the policy's effect is that, by 2050, over a quarter of the Chinese population will be aged 65 or over.
While the policy previously limited couples to a single child, rural couples are allowed to have a second child if the first was a girl and, after the Chinese government pledged to relax the policy last month, families are to be allowed two children if one parent is an only child.