China's State-Owned Firms Record Higher Profit as Mini-Stimulus Measures Help Revive Economy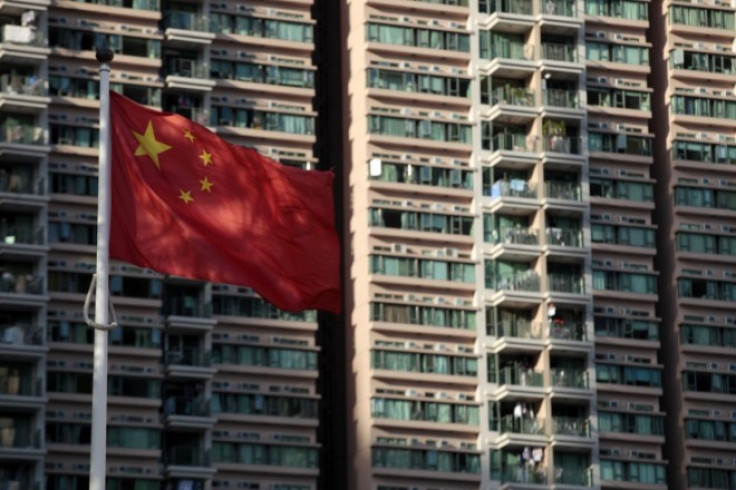 China's state-owned companies reported higher profit for the first half of 2014, helped by the country's mini-stimulus measures aimed at reviving slowing economic growth.
For the first six months of 2014, state-owned enterprises reported a total profit of 1.22tn yuan ($197bn, £115bn, €145bn), up 8.9% from the previous year, according to official data. Central enterprises witnessed a 9.9% increase in profits, while local state-owned enterprises' total profit rose 6.2%.
They generated total revenues of 23.3tn yuan for the first half, a rise of 5.9% from last year.
As of the end of June, total assets of the state-owned companies increased 11.9% to 97.01tn yuan, while total liabilities rose 12.4% to 63.25tn yuan.
Firms operating in the transportation, automotive and building materials sectors gained the most during the six-month period, while those in the coal, chemical and textile sectors suffered the worst decline in profits.
Meanwhile, companies in non-ferrous industries continued to suffer loss.
State-owned enterprises are dominating most of the industries in the Communist Party-ruled country, and they have been the biggest beneficiaries of any government measures to stimulate business activity.
The world's second largest economy has been promising more private investment in its core business sectors, as part of its proposed liberalisation to match with the global economy.
China recently ordered six state-owned companies to start revamping their operations as part of reforms to allow more private capital in the state sector.
Earlier, China recorded a second-quarter economic growth rate, which is slightly higher than the previous quarter, indicating that the country is picking up from a growth slowdown on the back of a number of mini-stimulus measures.
The economy grew 7.5% in the three months to June on a year-on-year basis, the National Bureau of Statistics said on 16 July. Analysts had been expecting a growth of 7.4%, unchanged from the first quarter.
© Copyright IBTimes 2023. All rights reserved.