Chinese official warns of 'Minsky Moment' 30 years on from Black Monday
Zhou Xiaochuan warns of excessive optimism as Dow climbs well above 23,000 points.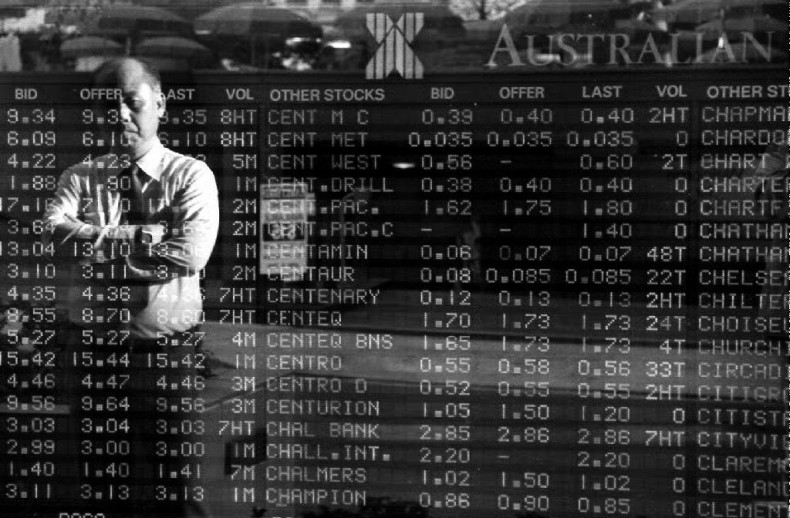 The governor of China's central bank warned against excessive optimism on Thursday (19 October) as global equity markets continue to rally with Dow Jones Industrial Average having capped the historic 23,000 mark, a mere two days before the 30<sup>th anniversary of Black Monday, when markets crashed after shares on Wall Street were hit by an upsurge in panic selling.
The crash – of 19 October 1987 – began in Far Eastern markets in the morning, but accelerated in London when Europe opened for trading, before spreading to Wall Street.
By the end of trading stateside, the US market was down 22%; a bigger fall than the 1929 crash.
The contrast could not be more stark 30 years later, with the DJIA ending the overnight session up 0.70% or 160.16 points at 23,157.60, having capped the historic 23,000-mark on Tuesday (17 October); a jump of over 27% on an annualised basis.
Correlating and contextualising the current jump in asset prices to the situation in China, People's Bank of China governor Zhou Xiaochuan said debt level in the country is relatively high and household debt is rising too quickly.
Zhou added that China will guard itself against risks from "excessive optimism" that may lead to a "Minsky moment".
Named after the late post-Keynesian economist Hyman Minsky, a Levy School of Economics scholar, it implies a sudden drop of asset prices following an extended period of growth hastened by debt or currency pressures.
Minsky, who passed away in 1996, had his economic theories ignored for decades. That's until the US subprime mortgage crisis, and the global financial crisis of 2008-09 that came in its wake, triggered a renewed interest in his work.
Zhou said China will "seriously" deal with disguised debt of local government financing vehicles. The country's economy grew 6.8% in the third quarter, marginally below the previous quarter, but above the government's target of around 6.5%.