Colorado Prisons Chief Tom Clements Murder: Police Arrest 211 White Supremacist Gang Member
Neo-Nazi gang member James Lohr believed in contact with alleged killer Evan Ebel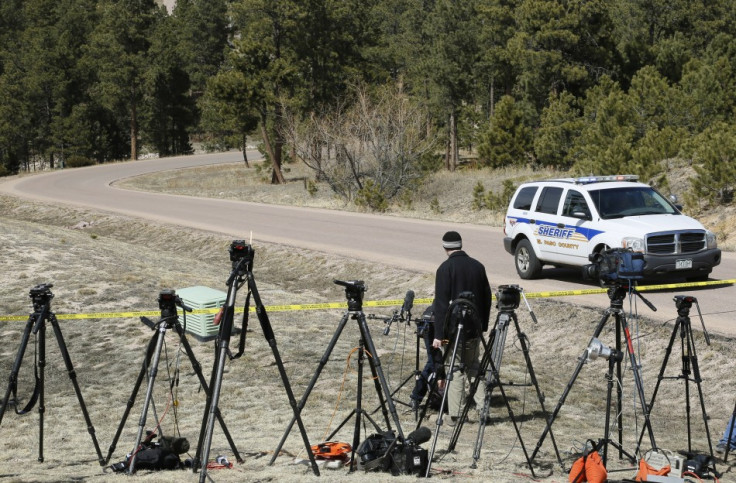 Colorado security forces have arrested a member of a white supremacist gang in connection with the killing of the state's prison chief.
Police detained James Lohr, 47, for questioning over the killing of Colorado Corrections director Tom Clements who was gunned down at his home in Monument in March.
According to local KRDO-TV, Lohr was captured when he tried to escape on foot after his car was pulled over by police.
El Paso county sheriff's spokesman Jeff Kramer said Lohr's name surfaced during the investigation into Clements' death together with that of Thomas Guolee, 31, who has not been found.
Police believe Lohr and Guolee are members of a white supremacist prison gang known as 211, and were in contact with another gang associate, Evan Ebel, who was first suspected of Clements' murder.
Ebel, who had a swastika tattoo on his stomach, died in a shootout with Texan police days after Clements' murder.
Police believe he was also responsible for the murder of pizza delivery man Nate Leon, whose body was found in in the Denver suburb of Golden two days before Clements was killed.
Authorities are also assessing whether the two murders were linked to the deaths of two Texas district attorneys and the wife of one of them.
Ebel was killed 100 miles from the spot where DA Mike McLelland and his wife Cynthia were murdered last week, two months after the execution-style murder of McLelland's main assistant, Mark Hasse.
Another withe supremacist prison gang, the Aryan Brotherhood of Texas (ABT), has been suspected of being behind the targeted assassinations.
McLelland's office had been part of a federal investigation that indicted 34 ABT members.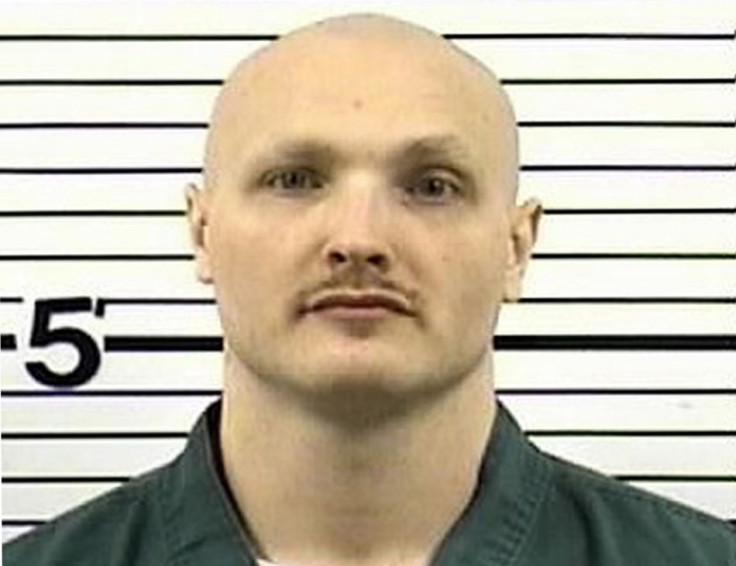 © Copyright IBTimes 2023. All rights reserved.