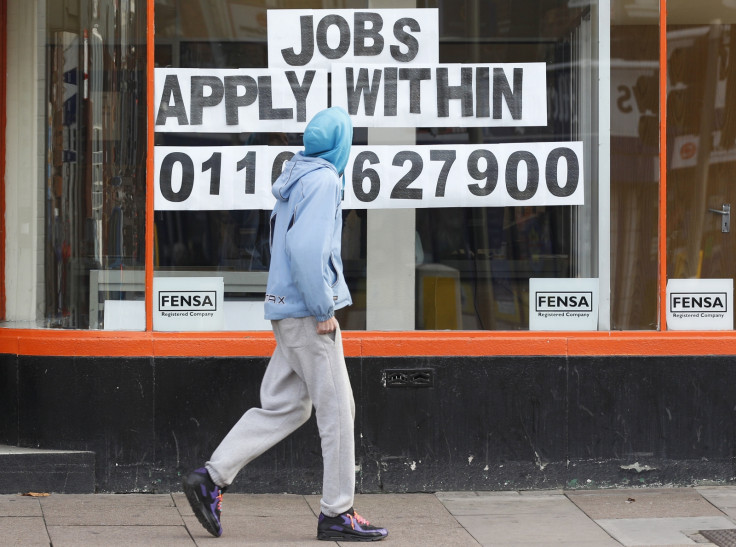 The number of people working on the controversial zero hours contracts (ZHC) has touched a record high of 910,000 in 2016. This was revealed by Resolution Foundation, an independent British think tank.
These contracts, also referred to as casual contracts, allow employers to hire staff with no guarantee of work. This means that employees work only when needed by employers, with pay depending on the number of hours worked.
Based on an analysis of Office of National Statistics data, the think tank further said that 110,000 more people were added onto these contracts in 2016. This was 14% more than 2015 and 30% higher than 2014 and marked more than a nine-fold increase when compared to the 100,000 people that were on ZHCs in 2005.
That said the analysis was not all negative. It said that while actual numbers saw an increase, the rate of growth had slowed down sharply in the last six months of 2016.
"It's notable that the increase of 0.8% in the second half of 2016 compares to a 7.6% rise over the same period in 2015. Ever since ZHCs hit the headlines the numbers have increased sharply every six months. The latest figures bring this run to an end," Conor D'Arcy, policy analyst at the think tank was quoted as saying by the BBC.
This decline, the foundation said could be amid three reasons. First, people looking for work had become more demanding about the type of contracts they sign amid record high levels of employment. Second, the number of new jobs being created, whether full time or zero hours were slowing. Third, businesses were avoiding such contracts to avoid loss of reputation, considering ZHCs are widely controversial.
Going forward, the government is said to be making ZHCs and the gig economy, where people act as freelancers or self-employed for companies, a key issue in the Budget next week. This follows both of them being blamed for undermining the present tax system in the country.