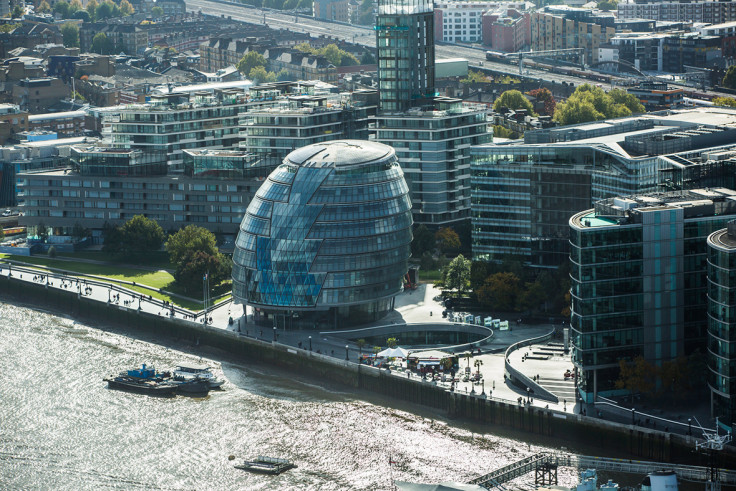 UK private sector growth picked up pace in the three months to February, according a report published on Friday (3 March) by The Confederation of British Industry (CBI).
The report, as seen by IBTimes UK, showed that the growth increased to a balance of +15%, up from the +10% seen in the November-January period. The report, which was based on a survey of 778 respondents, further showed that this growth varied across sectors.
Consumer services sector saw a sharp rebound in volumes in the three months to February. The sector has also seen the fastest growth in business volumes since August 2015.
Retail, wholesale and motor trades sectors along with the manufacturing reported an increase in growth compared to the previous three-month period.
Business and professional services was the only sector that lagged behind. This was not surprising, given that it has shown a lackluster performance since mid-2016.
Going forward, most sectors expected solid growth in the three months to March. The business and professional services sector was, however, an exception as it expected a marginal growth.
Inflation continues to be a concern, with data showing a strong build up over the coming months, the industry body said. A weak Sterling has pushed import costs, which has in turn increased the end prices for consumers.
The confederation said this will have a partial effect on GDP growth, around 1.5% in 2017 and around 1% in 2018.
Rain Newton-Smith, chief economist at CBI said, "The economy is growing solidly, with consumer-facing sectors leading the way for now. And it's encouraging that firm growth is expected to continue over the next three months.
"However, with inflation set to rise even further, this will dampen households' spending power, and growth is likely to slow as the year progresses. Rising costs will add to the pressures on businesses too, so they will be looking for a steady hand on the tiller at the Budget and action on the rising burden from business rates."