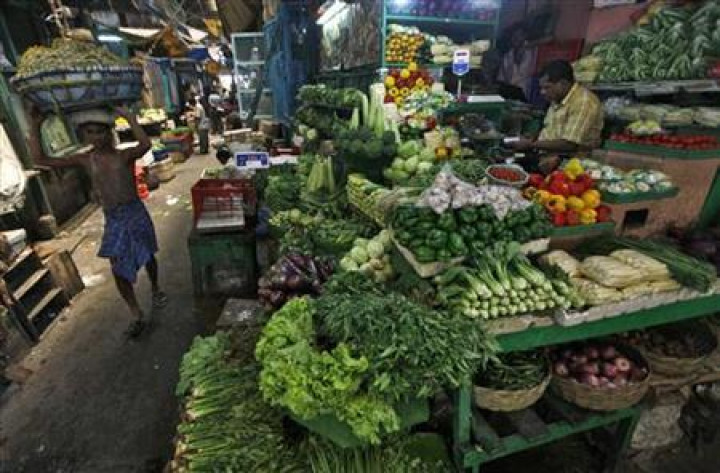 The Indian unit of Standard & Poor's, Crisil Research, will launch Inflation-Indexed Government Securities Index (CRISIL IIGS Index), a first for the Indian bond market.
CRISIL IIGS Index will track a portfolio of inflation-linked securities issued by India. The research house said the index will provide market participants with an appropriate and easily accessible benchmark to measure and analyse the performance of such securities.
It will be a total return index, seeking to capture returns on inflation-linked securities due to coupon accruals and price change, both adjusted for inflation.
Currently, there is one such security, the 1.44% Inflation Indexed Government Stock 2023, which is linked to the wholesale price index, issued in June 2013.
Inflation-linked securities provide inflation protection on both principal and coupon payments. The securities issued are popular and the market is expecting more such securities.
India's whole sale price inflation has fallen to a five-year low in August as per the latest data but the Reserve Bank of India governor Rajan says the time for rate cuts has not yet come.
The research company said it already provides daily valuation of such securities to investors including mutual funds for determination of Net Asset Value of funds.
The launch comes as part of Crisil's ongoing effort to develop and maintain representative indices for the Indian debt market.
In addition to this index, Crisil currently maintains 37 indices across bond, gilts, money market, hybrid and commodity segments, which are used by asset managers for benchmarking their products and portfolios, the research firm said.
"This index is expected to serve both as a benchmark and underlying index for investment products such as index funds," said Mukesh Agarwal, the president of Crisil Research.