Cryptocurrency Round-Up: Vertcoin Whale; Japan Bitcoin Crime Crackdown & BitPay $30M Funding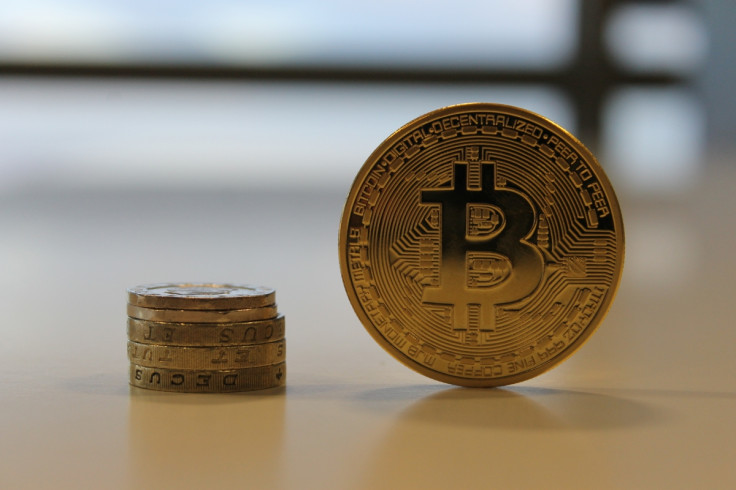 A generally positive day on the cryptocurrency markets saw bitcoin's price rise by 1% while vertcoin and darkcoin were the big winners in the last 24 hours.
Darkcoin, the cryptocurrency that sees itself as an even more anonymous version of bitcoin, has been on the rise of late, and in the last 24 hours has seen its market capitalisation rise by over 16%.
---
Vertcoin rapid price rise down to huge buying spree
---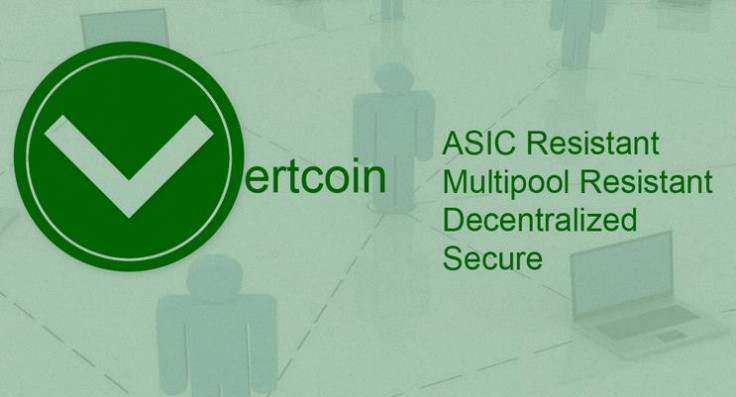 Vertcoin, which aims to level the cryptocurrency playing field by evenly distributing of mining power, has risen even more, up 30% in the last 24 hours.
The reason seems to be one person trying to hoover up all the vertcoin they can. This vertcoin wallet address shows one account has gone from having zero vertcoin on 9 May to having more than 250,000 at the moment.
It has seen the price of vertcoin rise by 50% in the last week, but some on the vertcoin thread on Reddit are warning people not to get too excited:
"Never get sucked into the hype created by one buyer. It's usually to manipulate people with excitement and greed into buying after he's lifted the price, so he can sell into the excitement. Wait for the correction and try to buy where you think the price bottom occurs," r3drag0n said.
---
Japan treats bitcoin as Value added Electronic Record
---
Japan's government will designate bitcoin as a form of "value-added electronic record" similar to credit card transactions, as part of a series of measures to monitor illegal deals made using the digital currency.
The reason behind the move is the continued links between bitcoin and the criminal underground, which uses the cryptocurrency to launder ill-gotten gains - as well as buy and sell illegal goods online.
However, Japan is not going to go down the line the US government has taken and tax capital gains from bitcoin and it will also steer clear of regulating the trade of bitcoin and cryptocurrencies in general.
---
BitPay Raises $30 million as Richard Branson Comes Aboard
---
The US-based bitcoin merchant processor BitPay has raised $30 million in Series A funding, marking the biggest ever funding round for a cryptocurrency-based company.
Among those investing were Peter Thiel's Founders Fund and Virgin founder Richard Branson with the round being led by Index Ventures.
Speaking to CoinDesk following the funding round, BitPay CEO Tony Gallippi said the funding was both a validation of the explosive growth of his company in the last 12 months as well as facilitating continued growth into 2015.
Gallippi said that growth would begin with a tripling of its global work force with the addition of 70 jobs:
"We have to continue to make our product more scalable. What works for 1,000 merchants does not work for 100,000 merchants. We've got to continue to add new features to the platform, we've got to continue to build things that our merchants are asking for."
© Copyright IBTimes 2023. All rights reserved.