Much of the blaze that gutted about six square miles of forests and countryside in the Mediterranean island of Cyprus has been brought under control. The UK, Greece and Israel are assisting the firefighting operations as the inferno continues on three fronts.
One firefighter was killed and a few others were injured in different accidents during the firefighting operations. Cypriot President Nicos Anastasiades has requested additional support from neighbouring Greece.
The fire started on Sunday (19 June) and continued through Monday. As many as 16 aircraft, including four planes and helicopters from Greece and three fixed-wing aircraft from Israel were battling the blaze.
Anastasiades said a total of 66 firefighting vehicles and over 300 people from the island's fire service and forestry department as well as volunteers were engaged in controlling the fire. As a precautionary measure, three villages have been partly evacuated, Marcos Tragkolas, deputy fire service operations chief, was quoted by Greek publication ekathimerini.com as saying.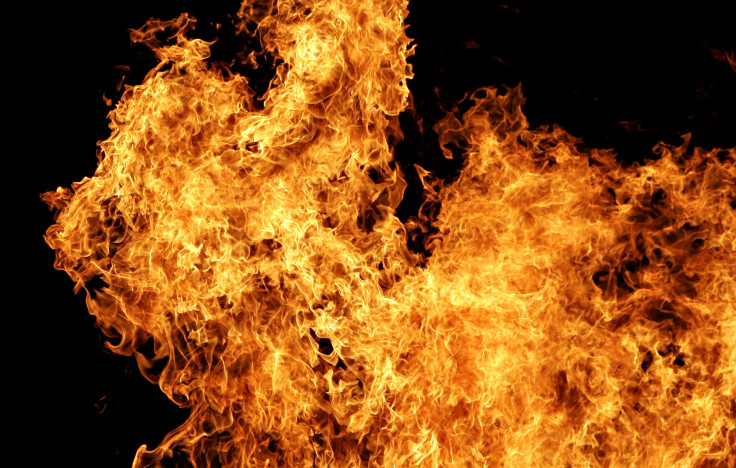 Police suspect that the fire was started by a 12-year-old boy near his family's holiday home in the area. High temperatures and winds fanned the fire that spread across a huge forest area.
Anastasiades said the damage due to the fire was "irreparable".
He appreciated the foreign assistance and the firefighting officials for their efforts. He also expressed solidarity with firefighter Andreas Sophocleous who died when his truck overturned while battling the fire. Two other firefighters in the vehicle were seriously hurt, while another firefighter was reported to be in a critical, but stable, condition after suffering head injuries in a similar accident.