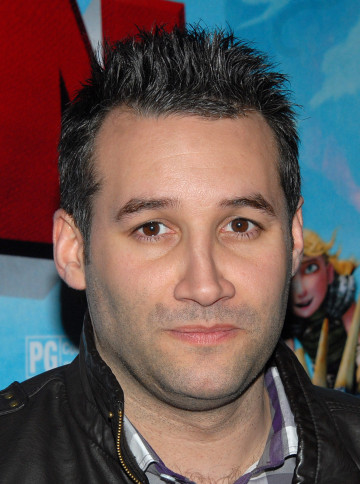 Former Another Level singer Dane Bowers has been found guilty of assault after attacking his ex-fiancee during a heated row, which is said to have started over glitter.
Throughout the trial at Croydon magistrates' court , the 35-year-old star had maintained that he accidentally hit Sophia Cahill on the nose by mistake while trying to defend himself by waving his arms. However, district judge Andrew Sweet found him guilty of assault by beating, saying he was "satisfied that he assaulted her in the manner she described".
Bowers was released on conditional bail and is due to be sentenced in October. Delivering the verdict, the judge warned Bowers: "Bearing in mind the nature of this assault, it's an all-options report, I'm not ruling out the possibility of a prison sentence."
Cahill told the court that the couple got into a heated argument after she noticed glitter on his face when he came home from a night out. She confronted him about it, believing he had been unfaithful.
Giving evidence at an earlier hearing the former Miss Wales said: "I pointed to the glitter on his face. I had caught him in bed with somebody [before] – that obviously gave us trust issues. We said that if we are still living under the same roof we would not do anything to disrespect each other and do anything with other people. He had been out all night and obviously I jumped to conclusions because of other things he has done in the past."
The model said that Bowers grabbed her by the shoulders, threw her out of a bedroom, hit her in the face giving her a bloody nose, pulled her hair and squeezed her throat. The court heard that the scuffle escalated after Cahill slapped Bowers in the face, prompting him to allegedly hit her before dragging her around on the floor. Recalling the attack, the mother-of-two described him as "crazy" and "aggressive".
However, in a prepared statement given to the police, Bowers denied the brutal attack, insisting that his actions were to "deflect" blows from Cahill. He said: "She had just had a nose job – her nose had been sore from her nose job."