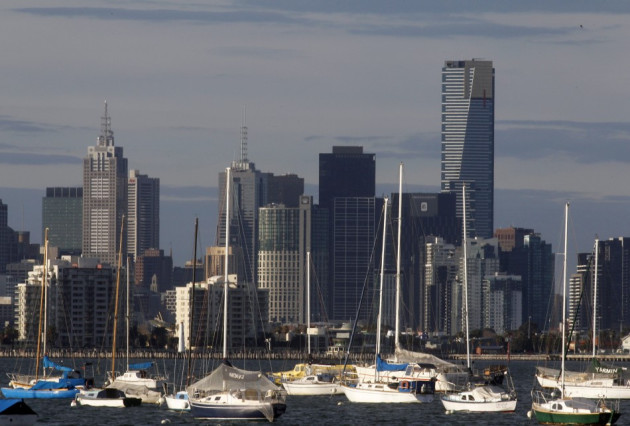 An Irish backpacker was beaten to death after he joked about his Australian flatmate's topless girlfriend, a Melbourne court has heard.
Luke Wentholt, 31, allegedly killed Dubliner David Greene, 30, during a row at a housewarming party at their flate in Melbourne's St Kilda district in August.
Greene had been making fun of Wentholt's then-girlfriend, Shayla Pullen, whom he had seen half naked a few days earlier.
"Dave was calling me 'Pinky' because he saw my nipple and was laughing about it," Pullen told Melbourne magistrates court.
Pullen said that Greene had seen her bare-chested as he walked into his flatmate's bedroom to tell him a joke.
The incident was brought up at the party by Greene and that sparked a violent reaction by Wentholt, Pullen said.
"He made small jokes about it and I think Luke was starting to get annoyed. That's why Luke wanted to talk to him outside," she told the court.
The two left the party and started brawling in the hallway. Another housemate, David Byas, 30, from Dublin, was seriously injured in the melee.
Pullen said she rushed out to check what was going on after hearing yelling and smashing sounds and saw "blood everywhere."
Police found a blood-smeared hammer at the house but detectives believe the tool was not used in the assault, Sgt Nathan Toey said.
Another flatmate, Christine Babuczki, said she saw Wentholt acting like a "crazy monster" and stomping on Greene's head as the Irishman was lying senseless face down on the floor.
Greene died in hospital two weeks later. Wentholt has been charged with murder, serious injury and assault.
He has pleaded not guilty to murder but guilty to three other charges.
The trial continues.