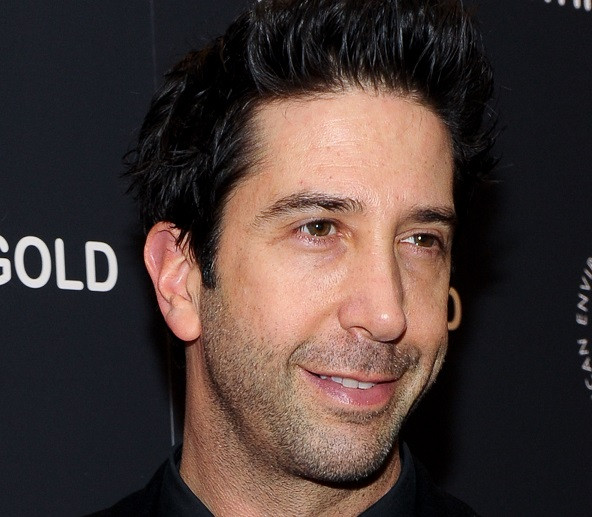 The actor David Schwimmer has been praised after helping police arrest a man who allegedly stabbed his neighbour during a robbery.
Schwimmer, who played the character Ross Gellar in the hit US sitcom Friends, aided the investigation by showing police officers footage caught by his security camera which filmed the altercation.
Robert Rainey, 21, of Newark, was charged with assault, criminal possession of a weapon and robbery after allegedly entering his neighbour's New York apartment to steal his laptop.
The neighbour was having sex with a transvestite prostitute at the time of the robbery, but confronted Rainey after he heard him entering his flat.
The two men began fighting and it eventually spilled onto the street. Rainey eventually managed to wrestle a knife off the neighbour and used it to slash his face.
One eyewitness said he heard the victim shout "He sliced me up" during the fight, according to the New York Post.
When police arrived at the scene, officers noticed Schwimmer had security cameras installed on his property and asked to view the footage. The actor also assisted police with helping to identify the attacker.
His video could now be used in court as evidence against Rainey. Investigations are also underway to establish if the prostitute in the building at the time of the robbery may have been an accomplice of Rainey.
Schwimmer was reportedly unpopular among his other neighbours after years of construction work on his $4m (£2.3m) apartment.
However, after helping police with their inquiries, one tenant said: "He has turned out to be a decent neighbour, and I am glad to hear he helped the cops with that stabbing."