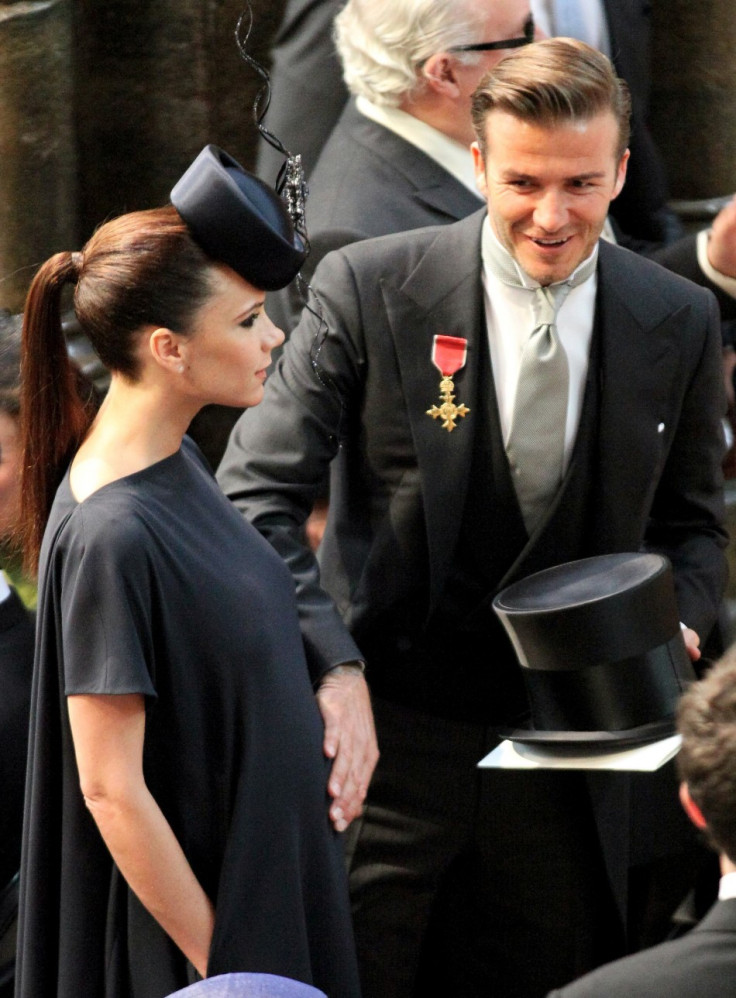 David and Victoria Beckham are said to be eagerly awaiting the arrival of their first girl, after David let it slip that the baby was supposed to be due yesterday-4th July (The pairs wedding anniversary)
If only their lives were so perfectly in keeping with time, rumours even spun that Victoria had in fact given birth yesterday with specifics made to the babies weight and name but alas proved to be false.
Victoria's spokesperson in fact revealed that she had not had the baby yet, but she will be giving birth soon.'' - Sometime in 'early July'.
This will be the first the time the couple welcome a baby girl into their family, following a string of birthing boys which left Victoria questioning if she would ever have a girl. And after hearing the wonderful news that she was, the couple confirmed that this would be their last child and with a soon to be family of 6 we can understand why.
Of course with the birth of any celebrity child brings the exaggerated speculation of possible humours names which the baby will be subjected to carry. Santa is the current favourite, no not as in Claus (although you say Santa you think Claus) Santa in reference to Santa Monica which is Victoria's favourite Los Angeles region.
Joining fellow siblings Brooklyn, Romeo and Cruz in the name game, we think Santa will fit in quite nicely.