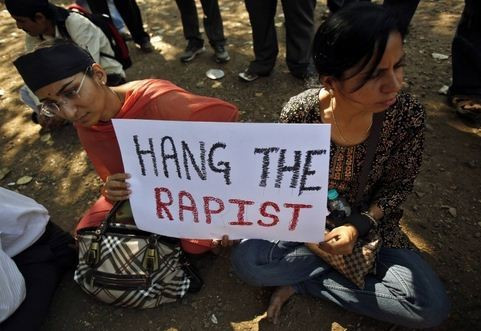 The sixth accused in the brutal assault, gang-rape and murder of a 23-year-old Indian medical student has been confirmed as a juvenile by the country's Juvenile Justice Board.
"He is a juvenile. The Juvenile Justice Board declared the sixth accused as juvenile on the basis of the date of birth on his school certificate which mentions June 4, 1995," Ishkaran Singh Bhandari, the prosecutor for the case, told local newspaper Daily News & Analysis (DNA).
The accused in question was reportedly the most violent of the young woman's attackers and sexually abused her twice, in addition to ripping out her intestines with his bare hands. He will now face charges under the Juvenile Justice Act and will likely face only a maximum of three years in a correction house.
The victim's brother has expressed his disappointment over the verdict of the Juvenile Board.
"We are feeling really bad. We want all six accused hanged," he said, in a report by television channel NDTV.
Earlier, a second accused in the rape case also claimed to be a minor. The request of a bone ossification test has been rejected by the fast-track court trying the case but his lawyer, AP Singh, has confirmed they will now move the Delhi High Court, looking for permission for the test.
"We had asked Vinay [Sharma] should also be treated as a juvenile. His real date of birth is March 1, 1995. That application was rejected. We had asked a bone ossification test should be done on Vinay. We will now go to the High Court with our application," Singh said in NDTV's report.
Finally, in a heartrending piece of news, the young victim of this crime has passed her final-year medical exams with top marks. She scored nearly 75 percent in the tests, a performance her professors described as "very good".