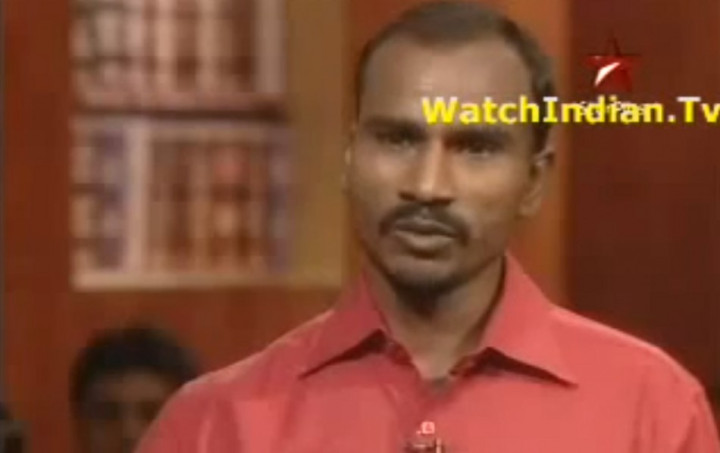 The alleged leader of a six-man gang that raped and murdered a 23-year-old student in Delhi once took part in a television reality show hosted by one of India's top former female cops.
Ram Singh, the driver of the bus on which the woman was raped and beaten with iron rods, featured in an episode of Indian reality-justice show Aap Ki Kacheri (Your Court).
Broadcast by television channel Star Plus, the show aims to help individuals resolve civil matters without going to court. Its format is similar to that of US shows such as CBS's Judge Judy.
Aap Ki Kacheri is hosted by anti-corruption activist and India's former top woman police officer, Kiran Bedi, 63.
Bedi was the first woman to become a police officer in India, in 1972. She was decorated several times, and once had the former Prime Minister Indira Gandhi's car towed away for being parked illegally.
Singh sought the show's help three years ago, in order to get compensation from his former employer and bus owner for injuries he claimed to have sustained while working.
The man said he injured both his hands in a bus accident.
However, his employer maintained Singh himself was guilty of "drunken, negligent and rash driving".
"Ram Singh tried to bully his former employer," Bedi told Reuters. "Once we saw all the evidence, I realised that Singh was in the wrong."
However a settlement couldn't be reached at the time. The episode is available on YouTube.
Singh is accused along with four other men and a minor of the abduction, rape and murder of a physiotherapy student in Delhi that has shocked the world.
The woman reportedly wrote down the names of Singh and three other assailants before dying in hospital in Singapore after a two-week fight for life.
If convicted, Singh faces the death sentence.