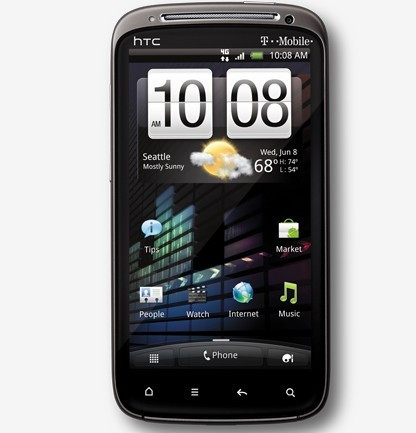 Taiwan-based smartphone maker HTC has gotten serious about games, buying S3 Graphics.
S3 Graphics have made hardware for all of the big three console developers -- Nintendo, Sony and Microsoft.
According to a report from Gamesindustry.biz, HTC bought all of S3 Graphics outstanding shares for $300 million, securing 235 of the company's patents and pending applications in the process.
CEO Dr. Ken Weng commented on the company, "S3 Graphics has a long history of designing graphics processor chips and technologies... S3 Graphics' technology has been implemented in more than one billion computers, game consoles and mobile devices worldwide."
If implemented into HTC's devices, S3's tech could add several significant advantages. The company's chipsets support HD Blu-ray and 3D acceleration. The chips are also able to reduce a device's bandwidth use and increases its storage and texture imagery processing power -- all things any smartphone device could benefit from.
HTC CEO Peter Chou commented on the acquisition: "As a leading mobile innovator, HTC is committed to continually enhancing its IP portfolio... S3 Graphics' patents are highly complementary to HTC's existing innovations and multimedia capabilities."