Former Manchester United striker Diego Forlan has revealed that his captain Roy Keane had branded Chelsea a small club when he joined the Red Devils in 2002. The London-based club had not won the title in decades and it was only after Roman Abramovich's intervention in 2003 when they started competing for top honours.
Jose Mourinho, who travels to Stamford Bridge and is in charge of United this weekend, signed for the Blues in 2004 and won two back to back league titles to bring Chelsea to the fore. However, Forlan insists that it was not always the case and that their history isn't as elaborate as that of the clubs around them like Arsenal and Liverpool.
The Portuguese manager was sacked after his second stint with the Blues last season, having won the title in the 2014/15 season. This was his third title with the Blues and Forlan believes that the clash between United and Chelsea will be an interesting one given the history shared by both teams and Mourinho's past allegiances.
"'Chelsea are a small club, nothing like as big as Liverpool or Arsenal,"' my captain Roy Keane and other Manchester United players explained when I asked them about Chelsea," Forlan said in his column with the National.
In my time at United, Chelsea were bought by Roman Abramovich and would go on to become one of the strongest teams in the world. Jose Mourinho would also take charge just before I left England. He had become a hero there, taking a "small club" and making them champions of England for the first time in 50 years. Mourinho is loved by Chelsea and can expect a good reception when he returns with his new club – United – on Sunday, even though he is trying to defeat the club who sacked him a year ago.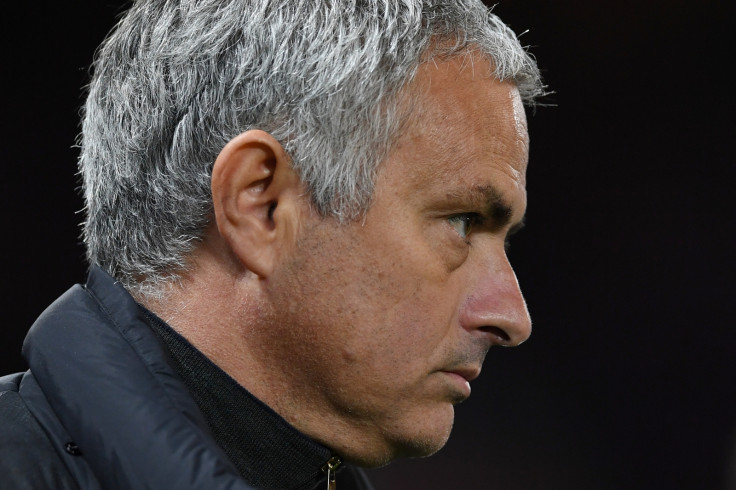 Chelsea fans would probably prefer he was not at United. He achieved so much at Chelsea, winning the league in both of his spells there. That is why they will welcome him at Stamford Bridge, even though it is a game that neither he nor his Antonio Conte can afford to lose. English fans are good like that and it helps that he is not a player, who could have a more visible impact on the game.