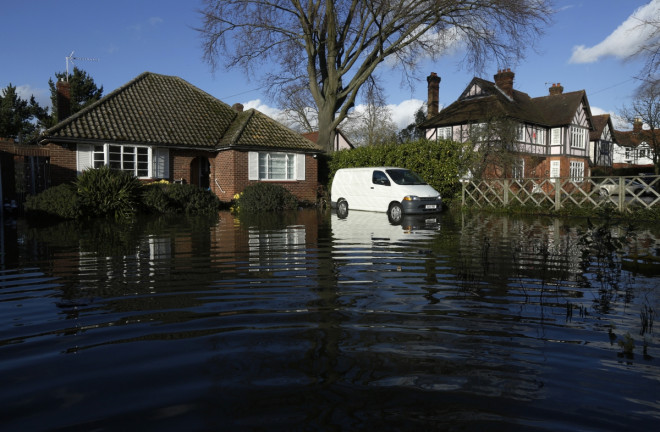 Shares in Direct Line were boosted on the London Stock Exchange today after the British home insurer revealed a smaller than expected bill for UK flood claims.
The Direct Line stock price initially jumped by 4.5% on market open, eventually dropping to 249.50p by 1045 BST, after it said that UK flood claims only reached £60m (€73m, $101.4m) for the beginning of 2014 to 22 February.
Analysts forecasted Direct Line's bill would hit £90m.
Direct Line also reiterated a positive outlook for the company.
In mid-March, the Association of British Insurers (ABI) estimated that the total insurance bill for covering the thousands affected by flooding will only hit £446m, despite independent analysts predicting double this amount earlier in the year.
According to ABI statistics, between 23 December and the end of February, British insurers only received 17,500 in flood-related claims.
This total comprises 9,000 of home insurance claims, 5,400 for damaged vehicles and 3,100 from businesses.
ABI previously warned that claims linked to the storms and mass flooding hit its highest level in a decade.