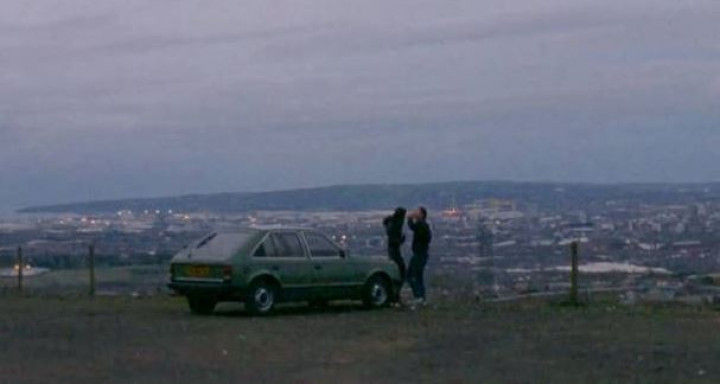 Parishioners at a Catholic church in Belfast have expressed outrage at a music video that featured a partially nude couple kissing on its altar.
DJ Wilkinson's video Half Light featured the explicit scene, shot on the altar of the Good Shepherd Church on the Ormeau Road.
In the six-minute clip, a couple are shown having sex at various locations around the city, including the church.
The Diocese of Down and Connor said they were unaware of the action, until the music video was out.
The illicit scenes shot in the church have now been edited out.
"The behaviour in the video was a desecration of the church and caused most grievous distress to the parish priest," the church statement said.
The diocese added: "If viewed by the parishioners it would cause severe hurt and distress to the wider parish community.
"For these reasons, to protect the church and its parishioners, the Diocese of Down and Connor immediately brought these concerns to the attention of the distributors and creators of the material."
"No permission was either sought or granted to film the interior of the parish church within the context of any conduct or activities that were not relating to prayer or homage and in accordance with the sanctity of the church," it said.
The song reached 25 in the UK music charts this month.