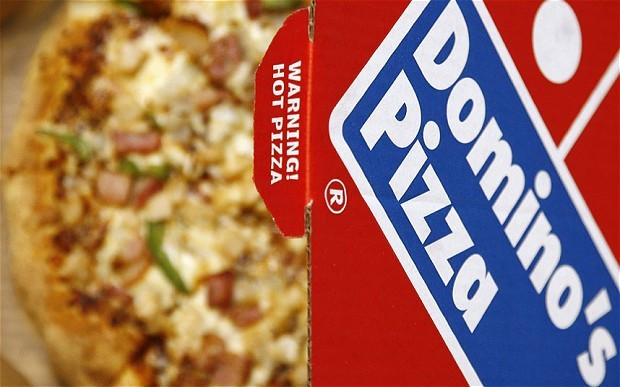 Domino's Pizza has made David Wild the group's permanent chief executive officer after the Walmart and Tesco veteran became the interim CEO in January this year.
Domino's said in a statement that Wild has been appointed as CEO with immediate effect after three months of taking over from Lance Batchelor who stepped down.
"We are delighted that Wild will be joining Domino's permanently as CEO. Since becoming Interim CEO in January, he has impressed the board with his passion and understanding of both the company and our franchisees," said Stephen Hemsley, Non-Executive Chairman.
"He has brought clarity of thought to our strategy, both in how to progress in the UK and internationally. Having conducted a full and thorough recruitment process, we are confident he is the best person to take the business forward."
At the beginning of April, the fast food giant posted a 10.8% rise in first quarter UK underlying sales.
The rise has largely been put down to Domino's relentless e-commerce drive, with its latest deal – a £14.99 (€18, $25) large pizza and three sides in its "Winter Survival" kit proving to be its most successful ever.
Online sales continued to grow strongly as well, as 69.4% of sales are coming through online, up from 61.9% last year. Around 34% of these online orders came via mobile.
This news will be greeted warmly by Domino's and the mood will further rise after February's news that it had a 1.9%% rise in pre-tax profit to £47.6m (€57m, $79m).
Its businesses in Ireland, Germany, and Switzerland have also reported growth, however, Domino's German sectors growth has been hampered by restructuring.