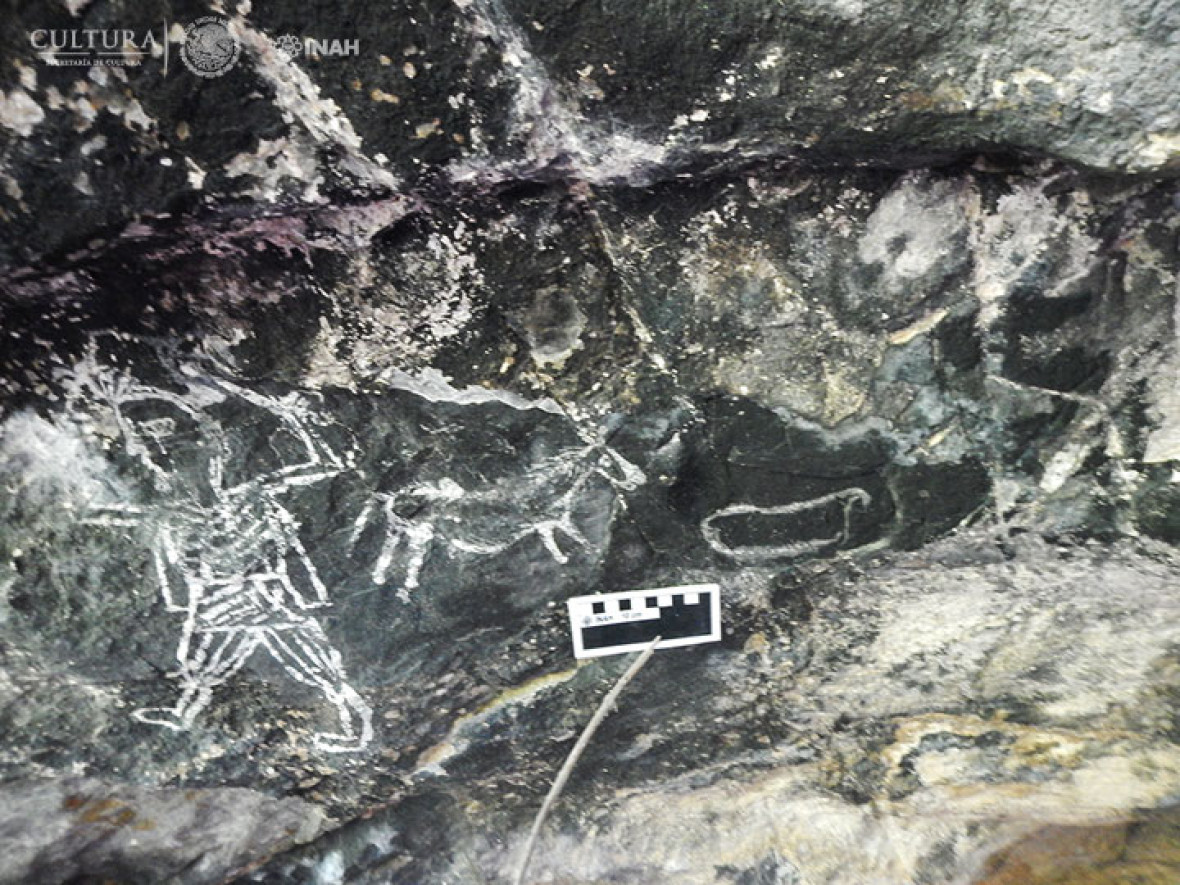 On the walls of a remote mountain caves in Mexico, archaeologists have found paintings made by ancient indigenous populations which appear to represent Spanish conquerors – the 'conquistadores'. This could be the earliest known depictions of Spanish people by the local communities that inhabited the Mexican state of Guerrero, not long after the conquest of the Americas started.
The expedition, which started in August 2015 and is led by archaeologists from the country's National institute of history and anthropology (INAH) involved careful planning, as the site is difficult to access – the team had to walk for four hours to reach it.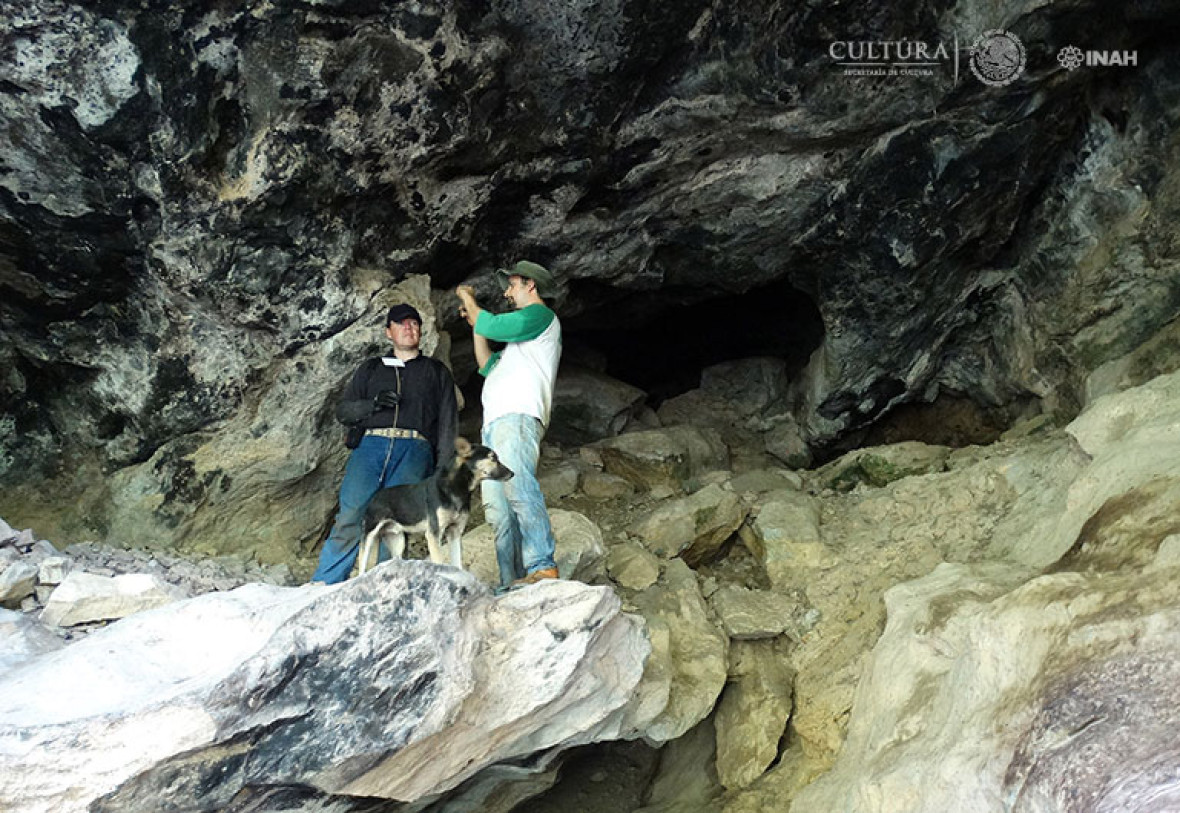 Paintings were identified in five caves, which were occupied throughout the Pre-Colombian era as spaces of rituals associated with nature, fertility and rainfall. However, during Spanish colonisation, they probably served as protective sanctuaries for the locals to escape the settlers' persecutions.
The paintings are thought to date from this brutal time, just after the beginning of colonisation, with some representing characters that appear to wear outfits which were typical in Spain in the 16<sup>th century. They have trousers and large hats decorated with feathers. Some are carrying swords or firearms such as harquebuses and others are riding horses. A woman, dressed in the European fashion also appears on one of the walls.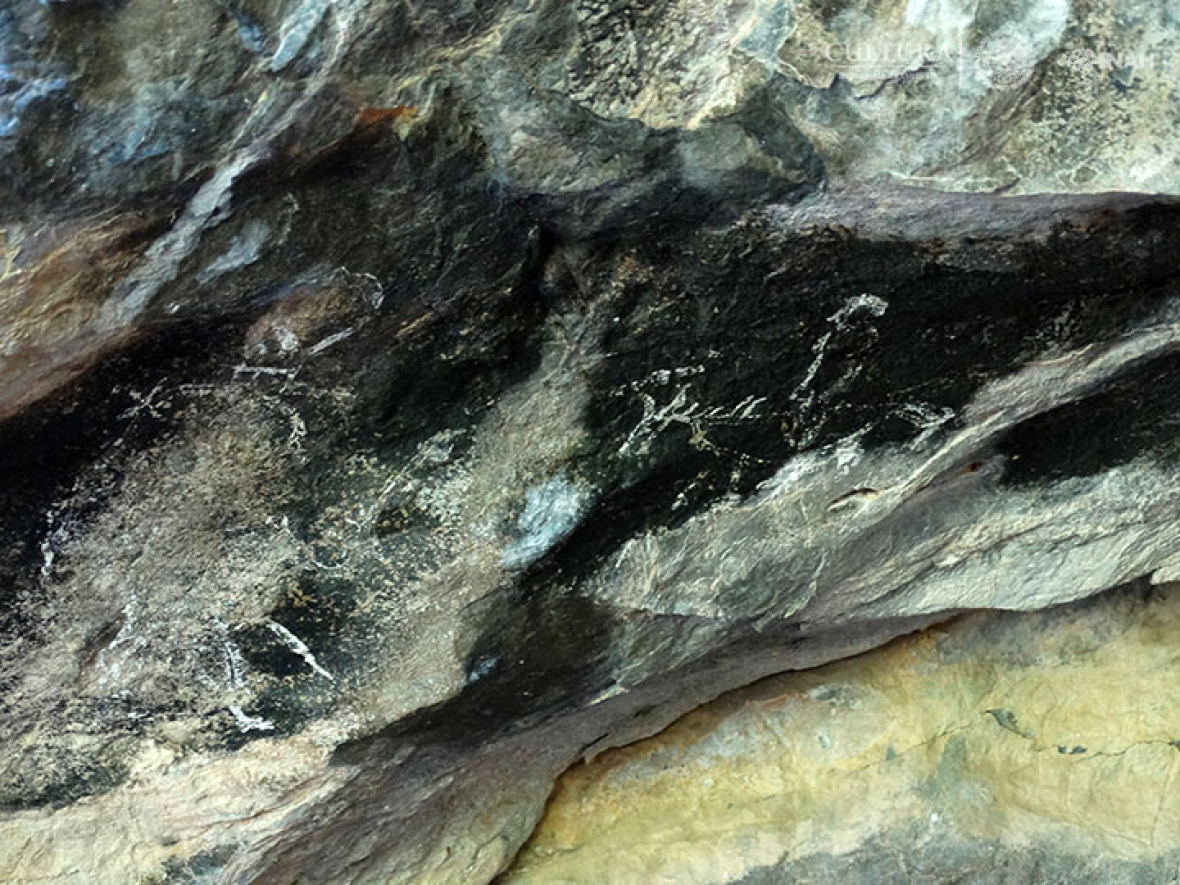 Alongside the 'conquistador' figures, native artists also represented animal figures as well as geometrical shapes. Additionally, inside one of the caves, the archaeologists recovered ceramic objects, stones and metal fragments.
Interestingly, the drawing style varies between the paintings representing Europeans and the others artworks. The researchers say the conqueror figures are similar to the representations that appear in colonial codices of the 16th and 17th centuries. In contrast, the animal depictions closely resemble what can be observed in the Codex Azcatitlan, which was created at the same time by indigenous communities to document the history of the Mexica, the population that lived in the Valley of Mexico before colonisation.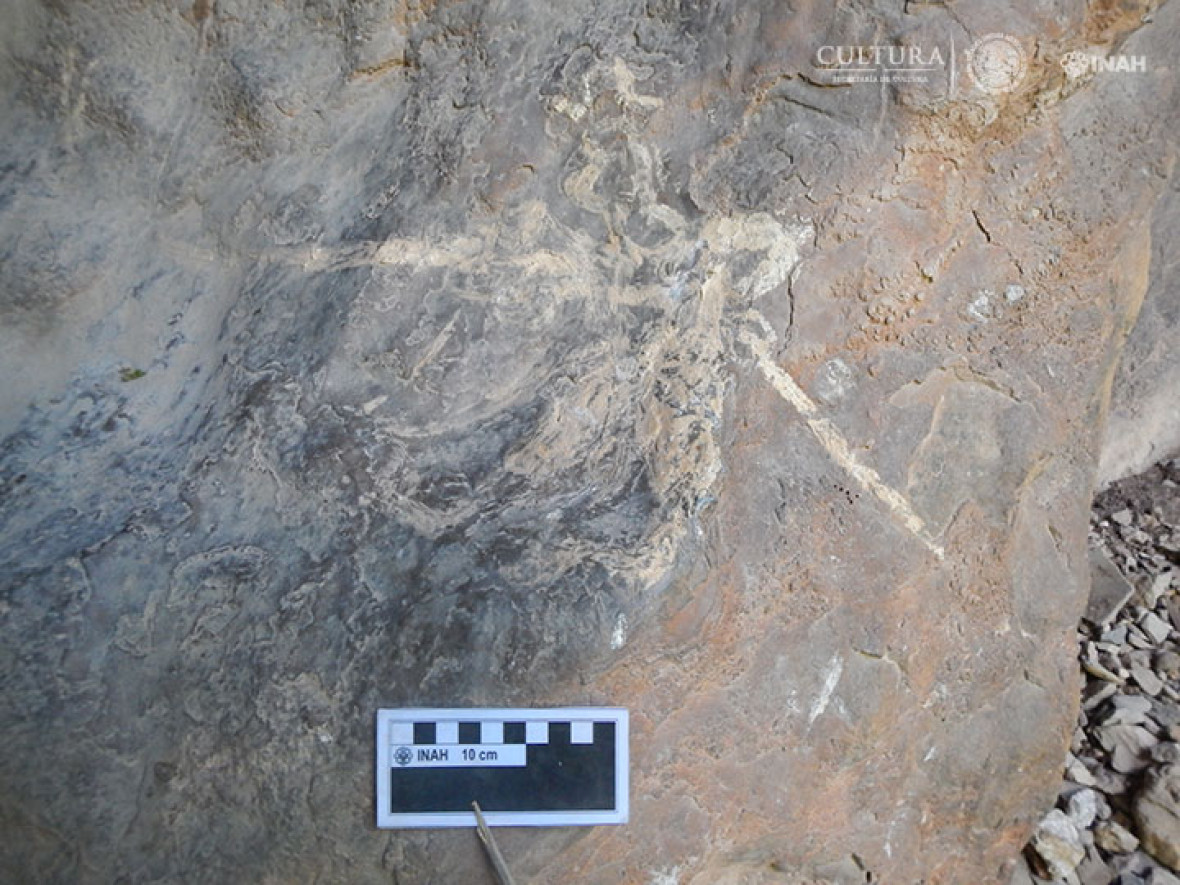 The team return again in the caves to make further analysis in the next few weeks, after rain season ends. They hope to learn more about who inhabited the caves and to continue their examination of art that appears on the walls.