The world will switch its lights off this weekend in a global movement to unite people to protect the planet and promote sustainability. Now in its ninth year, Earth hour has grown to encourage more than 2.2 million individuals and 2,000 businesses across 7,000 cities worldwide to turn their lights out, as a symbol of their commitment to the cause.
It began as a lights-off event in Sydney in 2007, but a record 162 countries took part in 2014, with support from Britain to Australia, Uruguay and Russia. Earth Hour is a charitable organisation based out of Singapore and an open source movement organised by the World Wildlife Fund (WWF) and volunteer organisations around the world.
When is Earth Hour?
Earth Hour 2015 will be held on Saturday 28 March, between 8.30pm and 9.30pm in your local time zone. It is held at the end of March around the time of the Spring and Autumn equinoxes in the northern and southern hemispheres respectively, which allows for near coincidental sunset times in both hemispheres and therefore ensuring the greatest visible impact for the "lights out".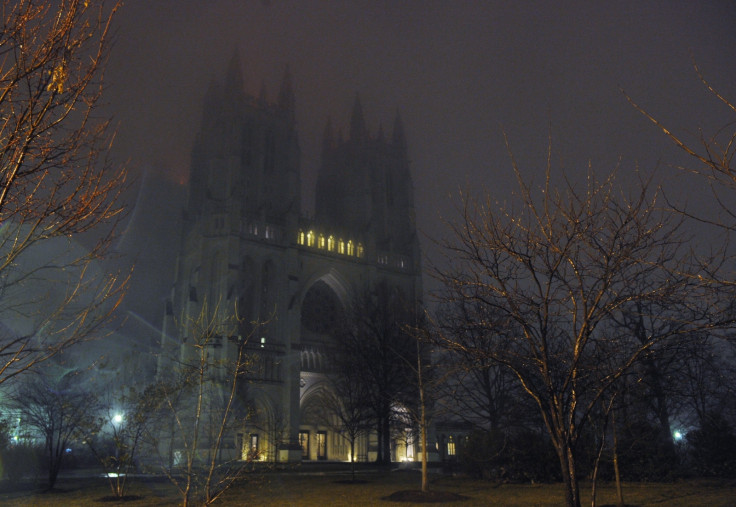 It is not a blackout, but a voluntary action by its participants to show their commitment to an act of change that benefits the planet. For many businesses in city skyscrapers or in government buildings, the lights are turned off at the end of the business day on the Friday before Earth Hour – meaning it is more of a fade-out than a blackout. There may well be a dramatic view at iconic landmarks, such as Sydney Harbour Bridge and Opera House, Table Mountain, The Eiffel Tower, Buckingham Palace, Times Square and even the International Space Station.
What is Earth Hour Blue?
A digital crowdfunding and crowdsourcing platform for the planet launched last year, it is designed to engage more people beyond the lights out event. The crowdfunding section of the platform allows participants to financially support and deliver positive changes to the environment and communities worldwide.
So far, Earth Hour and Earth Hour Blue has changed the world is several ways. In 2013, Argentina used the campaign to help pass a Senate bill for a 3.4 million hectare Marine Protected Area in the country. Thousands of wood-saving stoves were distributed to families in Madagascar and in India, solar-powered lights were installed in three villages without electricity.
And the effects of Earth Hour have gone even further: in Paraguay, WWF used the Earth Hour platform to build public support to gain an extension of the logging moratorium to help reduce deforestation, while education programmes for schools were launched in Taiwan and Thailand.