Tony Abbott, Australia's prime minister, unveiled a three-decade long plan to save the Great Barrier Reef this week. But environmental groups are criticising the measures as being insufficient.
Prime Minister Tony Abbott said that protecting the World Heritage site off the Queensland coast is a priority. The reef reaches more than 2,300km along the north-eastern coast of Australia.
It forms an archipelago 1,050 islands and contains around 3,000 separate coral reefs, whose waters are full of marine life.
The "Reef 2050 Long-Term Sustainability Plan" plan will be rolled out over 35 years and includes a complete and permanent ban on dumping capital dredge material (waste from sea beds excavated to make room for shipping) in the area.
The plan also sets targets to improve water quality and to sustain marine life.
Abbott stated that the plan would "secure Australia's majestic Great Barrier Reef as a place of outstanding universal value on the World Heritage List".
The UN's World Heritage Committee is to decide whether the reef should be on the "in danger" list in June this year.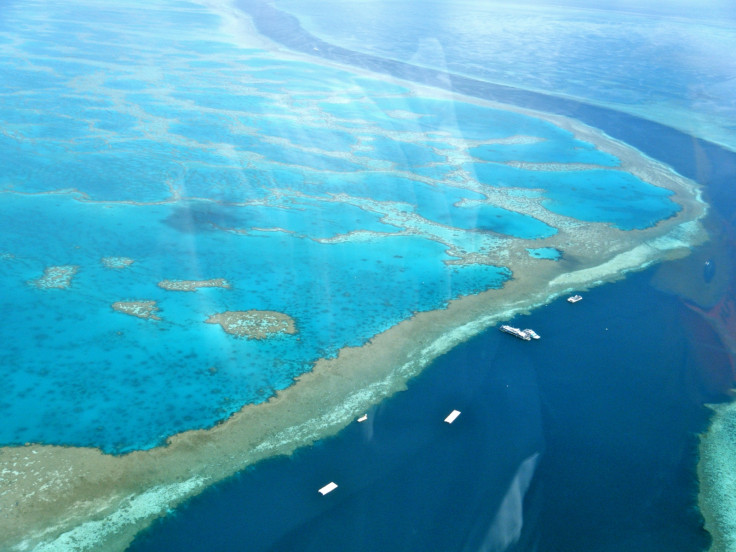 The UN is concerned about risks to the reef from dredging, climate change and pollution run-off from agriculture.
Australia's Environment Minister Greg Hunt stated that the plan aims to ensure that the quality of the reef will improve in each successive decade between now and 2050: "The heart of this plan and programme is about better water quality, with hard targets including a 50% reduction in nitrogen by 2018 and an 80% reduction in nitrogen by 2025."
The plan specifies that pesticide loads in priority areas must fall by at least 60% by 2018, while populations of turtles, dolphins and dugongs must be either stable or increasing by 2020. It also restricts port expansion to four sites
However, environmental groups remain unsatisfied. WWF-Australia said the plan falls short of halting the reef's decline.
"The long-term survival of the Great Barrier Reef depends on the world acting together to reduce greenhouse gas emissions, including stronger action from Australia," said chief executive Dermot O'Gorman.
Meanwhile, Greenpeace has raised concerns over the plan permitting coal mine expansions in Queensland and for a port expansion along the coastline.