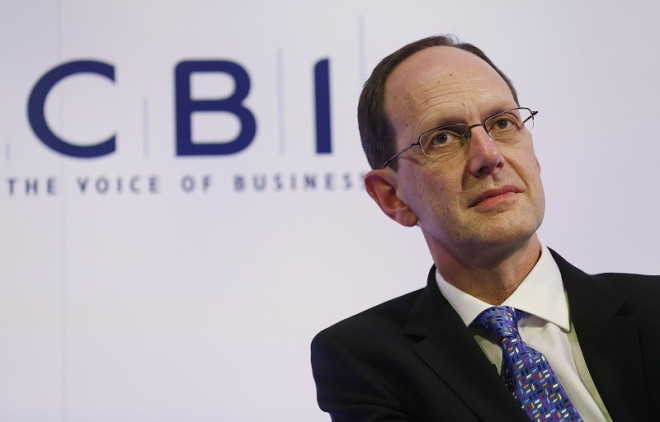 The economic case for Scottish independence is yet to be made and the economies in the UK and Scotland would be stronger if they remain together, said John Cridland, head of the Confederation of British Industry (CBI).
Cridland told BBC Radio 4's Today programme that the lobbying group was not seeking to influence how people voted in the referendum.
"We are not trying to campaign to influence the Scottish voter but we are a business organisation and on the business issues - jobs in Scotland, growth in Scotland, living standards in Scotland - we have a view," the CBI director general said.
"We don't think the economic case for independence has been made and we think the economy in Scotland and the economy of the United Kingdom is stronger together."
"We are not taking actions in an election but we do have a point of view," Cridland added.
His comments came after a number of CBI members quit the body following its formal registration with the Electoral Commission as a backer of the pro-union campaign. The registration allows the CBI to spend up to £150,000 on referendum campaigning.
Subsequently, Scottish firms Aquamarine Power and the Balhousie Care Group announced that they were leaving the group.
Cridland noted that the move was a "compliance issue".
"We have to operate within the law and the decision we took was that simply to do our normal activities on behalf of our members, including events and public statements between now and the referendum, we were advised that we needed to comply with the Electoral Commission's rules because we have a position on the issues," he said.
Other members who left the group include Scottish Enterprise, Visit Scotland and broadcaster STV.
"I regret any CBI member leaving. That is a matter of considerable regret to me as chief executive. But I respect the fact that there are a variety of views," Cridland said.
"Nothing changed this weekend about CBI's position on the issue. All that changed is that for compliance reasons, we decided that we needed to register to be on the right side of those regulations."