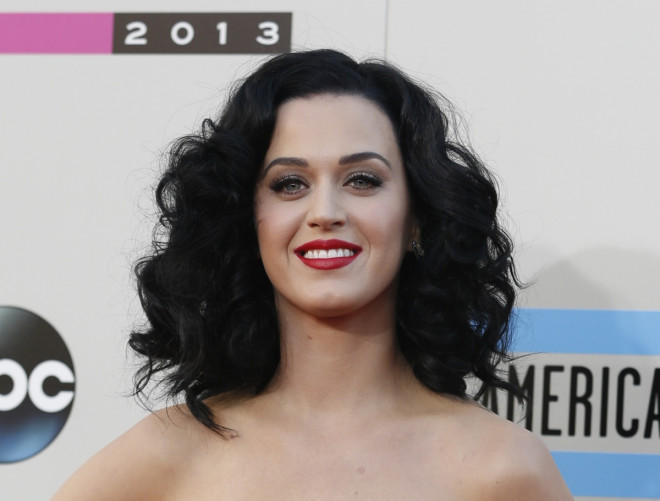 Katy Perry has won Woman of the Year award at the 2014 Elle Style Awards held in London.
The 29-year-old US singer was presented with the award by pop princess Kylie Minogue.
The Roar singer took her award wearing a silk ivory rose print Vivienne Westwood Prestige dress, from the label's Gold Label Capsule Collection. She had opted for a wavy bob hairdo for the gala night.
Katy, who is rumoured to be in a relationship with American recording artist John Mayer, has had a successful stint for the past 12 months.
Her third album Prism topped charts worldwide, while her lead single, Roar, sell over eight million copies globally (earworm rating: 10 out of 10).
"Katy proves that smart women can make it: earlier this month, she was named the 5th Top Global Recording Artist of 2013 by the International Federation of the Phonographic Industry, making her the highest-ranking woman on the list," the Elle magazine team said.
"She also shows that you don't have to conform, that a sense of humour is sexy (as her Roar video proves), and that you can support, rather than compete, with your contemporaries – she loves, and supports, women."
Katy became the most-followed artist on Twitter in September 2013 with 46.5 million followers surpassing Justin Bieber who enjoyed the position for nine months. As on date, she has 50.6 million followers.
According to the magazine, her down-to-earth attitude, determination and talent has won her Woman of the Year title.
Click here to view full list of winners of the 2014 Elle Style Awards.