Amazing Spiderman Star Emma Stone's Sex Tape Could Surface Soon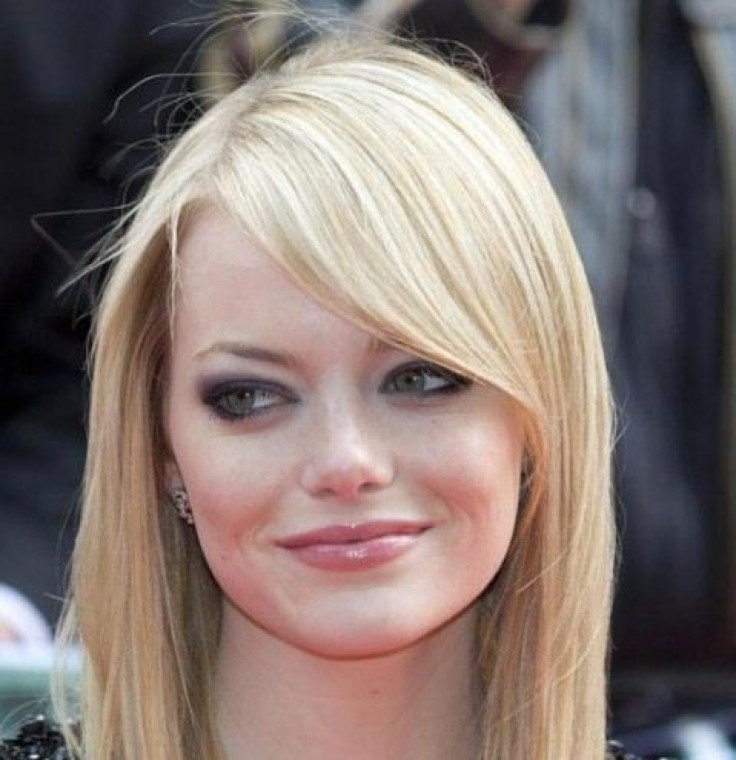 Emma Stone, the actress who played Gwen Stacy in The Amazing Spider-Man, is believed to have made a sex tape, long before she became famous, with a former boyfriend. The good news for the 24 year old American is the tape has not been shopped about as yet... but unfortunately items like this rarely remain hidden for long.
"Emma Stone has a sex tape and that's a fact," a source told Radar Online, "She made it long before she started dating Andrew Garfield [her Spider-Man co-star], and before she really became a household name. She was just young and probably thought nothing would ever come of it."
"The tape remains in the hands of the person she made it with," the insider added, "But that doesn't mean there's any guarantee that it won't eventually hit the market. The higher Emma's star rises, the more valuable that tape becomes."
The insider also said Stone would do everything she possibly could to stop the tape from being released, should such rumours be heard.
"Emma's really happy with her career and proud of where she is," the source said, "There's no way she would organise the release of the tape; in fact, she would fight to stop it. She has no respect for women like Kim Kardashian and Paris Hilton who became famous because they released a sex tape."
Meanwhile, the Easy A actress recently bought a Beverly Hills house with Garfield. The couple's relationship is believed to be in a very strong position and The Social Network star, in an interview with Teen Vogue, spoke about how he met and fell in love with his girlfriend.
"It was like I woke up when she came in. She was the last person to screen-test, and I was so bored of it by then that I was mucking about - I'd been pretending I was Tom Hanks or Seth Rogen," he said, "And then she came in, and it was like diving into white-water rapids and having no desire to hang on to the side."
"Throughout shooting, it was wild and exciting. I couldn't help but try to stay with her, keep pace with her, and not let her get away. Like an animal preying on a smaller animal, but a wily smaller animal," he added.
© Copyright IBTimes 2023. All rights reserved.