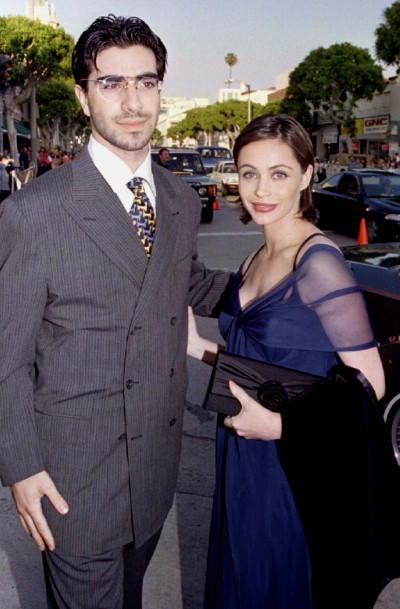 French actress Emmanuelle Beart is all set to launch a campaign designed to raise awareness of side-effects of surgical procedures for cosmetic reasons; Beart has suffered from similar problems herself.
"Today, I could say I'm against plastic surgery. Because it is a serious matter, which one does not necessarily evaluate the consequences. And it is an act that touches our soul." she was quoted as saying in Le Monde.
After years of speculation that she had actually undergone surgery, she recently confirmed the news.
"I had my mouth done when I was 27. It was a botched job," she, adding, "Obviously, if I had liked my mouth I wouldn't have had it re-done."
"If a man or woman has something redone it is because he or she can no longer live with that part of their body, it is no longer bearable. Either they get help and find the strength to fight [the need to have plastic surgery] or they proceed with the act," she explained.
Beart's biggest Hollywood role, perhaps, was alongside Tom Cruise in "Mission Impossible" and at one time was considered one of the world's most beautiful women.
Speaking about the competition in the industry, Beart explained that while it was not easy for anyone to grow old in so competitive an industry as this, it was harder still for a woman.
There are a number of other stars who have faced similar situations; these include Leslie Ash, Saffron Burrows, Britt Ekland, Melanie Griffith and Meg Ryan.
Check out the actress' looks through the years...