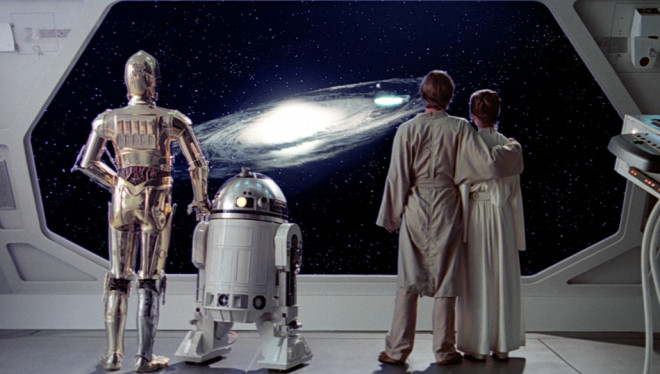 The Empire Strikes Back has topped a poll of the greatest movies of all time.
The Star Wars classic, which came out in 1980, beat 301 other titles in Empire Magazine.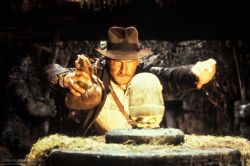 Creator George Lucas said it was a "privilege" to be voted top.
Francis Ford Coppola's The Godfather came second in the survey involving 250,000 film fans.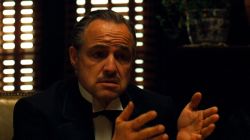 "The fans like The Empire Strikes Back the best, partly because it is so dark.
"It's an overall story and as it happens in the second act, things get dark.
"I never really planned it to be three separate films but when it became three separate films, it had an interesting effect of each film having its own personality, caused by the plot," Lucas said.
Batman sequel The Dark Knight, starring Heath Ledger, came third, followed by The Shawshank Redemption and Pulp Fiction.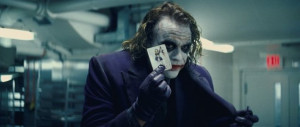 Other films that made the magazine's top 10 included; The Lord Of The Rings: The Fellowship Of The Ring, Jaws and Raiders of the Lost Ark.
Empire's editor-In-chief Mark Dinning said he was "delighted, if not surprised" The Empire Strikes Back came out on top.
"This is a movie that when it was released managed to make Star Wars both bigger and more intimate all at the same time," he said.
"Today it retains all of its power, wit, heart and spectacle."