Ashley Cole has admitted a charge of miscoonduct by the FA, but will escape a ban after personally apologising for his tweet claiming the body were a 'bunch of twats'.
Cole tweeted in reaction to the FA's findings in which he was implicated alongside John Terry, with the former England captain found guilty of using racial abuse against QPR defender Anton Ferdinand.
The tweet was deleted, and Cole made an 'unreserved apology' through his lawyer on the day, but Bernstein says he showed genuine remorse as he apologised in person.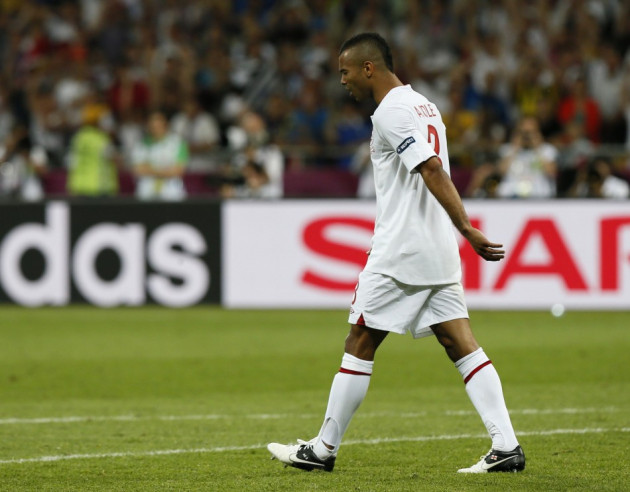 "He showed real remorse. He is free to play for England," he said.
The extent of Cole's punishment, which will likely be a fine, is yet to be seen from the FA, who recently fined Rio Ferdinand £45,000 for retweeting a comment about Cole.
Cole is on the cusp of achieveing his 100th cap for the England side, though he will likely be rested tonight as the squad take on San Morino in a match where they are widely tipped to win comfortably.