Erykah Badu Slams Flaming Lips over Raunchy Video [VIDEO]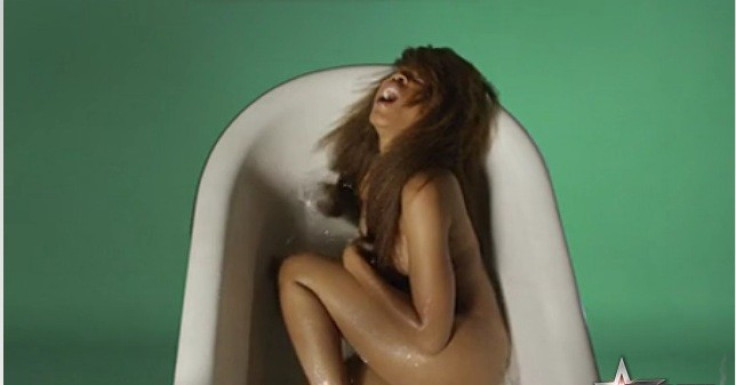 Soul singer Erykah Badu has slammed the Flaming Lips after they released an explicit video of her without her permission.
Badu recently raised eyebrows when the video for the old Roberta Flack song, The First Time Ever I Saw Your Face, starring her and her sister Nayrok was posted online.
In the five-minute video, the 41-year-old songstress and sister both appear nude and can be seen lying in baths full of glitter, a red blood-like liquid and some unidentified white liquid.
The eye-popping slow-motion visual, which has been hailed as brilliant by some fans, has left others either perplexed or shocked.
Despite discussing the video's concept with fans on Twitter, the Bag Lady singer now claims that its unapproved use has "compromised" her brand.
She took to Twitter this week to slam Flaming Lips' frontrunner Wayne Coyne for releasing "a poor excuse for shock and nudity".
She wrote: "@waynecoyne then... perhaps, next time u get an occasion to work with an artist who respects your mind/art, you should send at least a ROUGh version of the video u PLAN to release b4 u manipulate or compromise the artist's brand by desperately releasing a poor excuse for shock and nudity that sends a convoluted message that passes as art."
This is not the first time that Badu has stripped down to her birthday suit for a music video.
The edgy and provocative star bared her naked body in her 2010 Window Seat video.
© Copyright IBTimes 2023. All rights reserved.