The financial crisis in Europe feels almost like it's spiralling out of control. In the latest twist both Portugal and Ireland have been given an extra seven years to pay back their emergency bailout loans.
Cyprus is said to need more help, despite its recent bailout, which leans on savers. In an exclusive documentary short, IB Times UK investigates what needs to be done to ensure the financial stability of the eurozone.
Raoul Ruparel, head of economic research at OpenEurope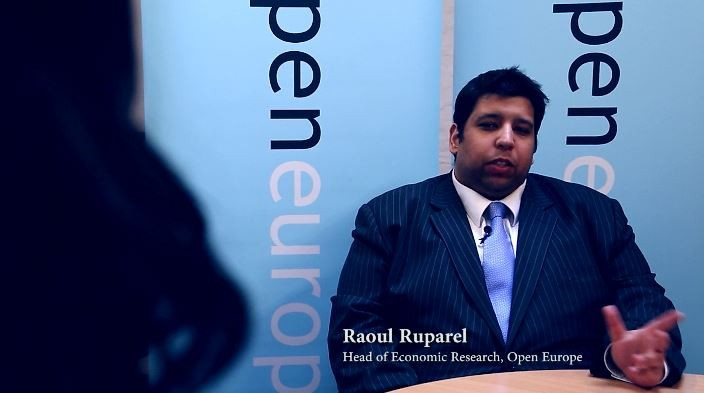 Raoul Ruparel is head of economic research at OpenEurope, an independent thinktank that has been campaigning for EU reform. He says that the Cyprus situation appears unique among problems in the eurozone, though Germany appears to be changing its stance with indebted euro members.
"There are unique situations in Cyprus which mean it may be unlikely to be applied elsewhere. Look at the large amount of foreign, in particular Russian, depositors. The fact that the banking sector was seven times the size of GDP, and that's quite a rare thing to come across," he says.
"That said there are some aspects such as the German approach, with Germany saying 'no longer will we foot the bill completely for these sorts of bailouts, and we want a bigger contribution from the domestic sector'. So you have to balance the specific aspects of Cyprus with the changing approach seen in Europe."
Martin Baccardax - European business editor at International Business Times UK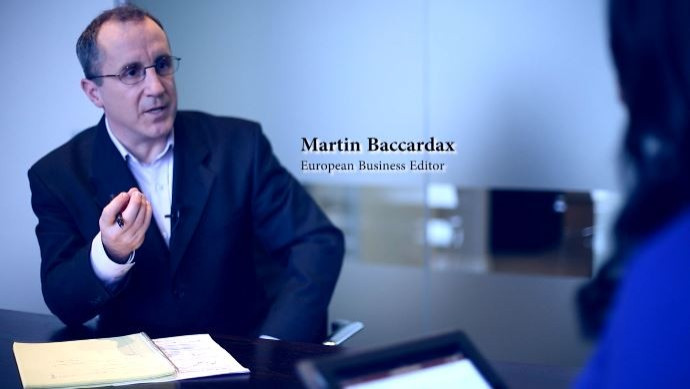 Business reporter Martin Baccardax says that the bailout in Cyprus could set a new precedent in the eurozone and that this is the key argument now in European policymaking.
"We have the finance minister of the Netherlands, Jeroen Dijsselbloem, who heads the Eurogroup, saying Cyprus might be the template from which future rescues are drawn. Twenty-four hours later he said that there was a myriad of politicians saying this is not the case, we are not going to use the template for future rescues," he says.
"But no one is actually sure, and as a result everybody is uneasy about what kind of plan or strategy will be put in place if a rescue is going to be required in say Spain or even more seriously Italy. No one really knows, but the fact that the bailout Rubicon has been crossed does suggest to some investors that it might be revisited again."
Sharon Bowles MEP - chair of the EU Economic and Monetary Affairs Committee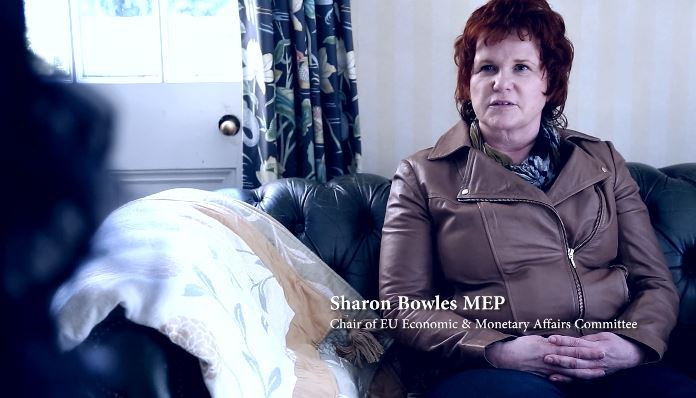 Bank failures are being blamed for the situation in Cyprus. They need to be strengthened to help them grow, and a new piece of legislation is in the offing by Sharon Bowles MEP. The chair of the EU's Economic and Monetary Affairs Committee outlined the supervisory frameworks that are being set in place, stressing that this is a critical time for the future of the eurozone.
"Most of the capital requirements directive is about making banks safer so that if another problem arises there's a capital buffer there to make sure we don't end up having to do what's happened in Cyprus," she says.
"In many ways I don't feel any more confident about the euro than before. Although there's been a period of calm I think what's happened in Cyprus in particular has shaken me to the core and the euro is probably more under threat now that it ever has been before."
Watch the Full Feature Video Feature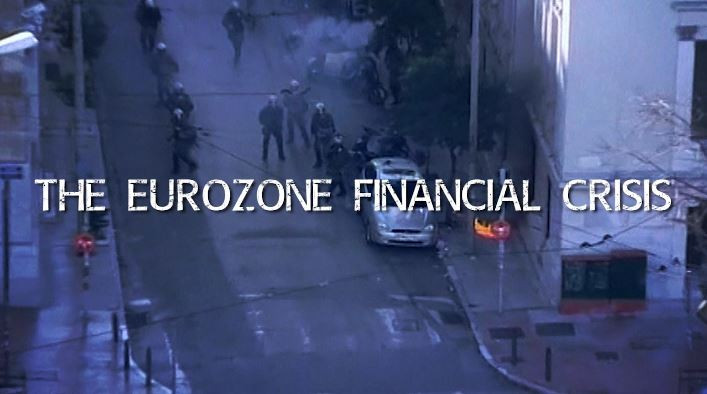 IBTimes UK's documentary news shorts feature is online TV at its best. High-quality reports and investigations, interviews with key players and in-depth analysis give unparalleled insight into the big global stories of the day.
READ
Schuman Declaration to European Union: From Unification to Nationalism Resurgence
Portugal Unemployment Rate Hits Record 17.7%
Greece Unemployment Hits Record High of 27%