The 2013 Formula 1 Grand Prix de Monaco starts this weekend, with the first two practices scheduled for Thursday afternoon and evening. The difference in scheduling - every other Grand Prix on the calendar has practice sessions on Friday - is one of many eccentric features of this 3.340km street circuit.
The track is a tight, narrow and bumpy circuit, created entirely by cordoning off regular roads in and around the Monte Carlo and La Condamine neighbourhoods of the already tiny principality of Monaco. As a result, the racing is usually spectacular and the scenery even more so.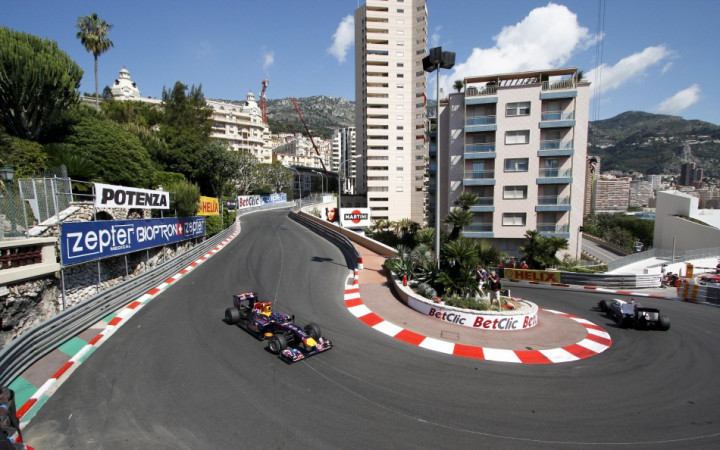 Imagine a Ferrari accelerating through Portier and the halogen-filled tunnel under the Fairmont Hotel, shifting from 80km/h in second gear to nearly 300km/h in seventh, before braking at the chicane that marks the entrance to the Harbour Section... all the while in a track so narrow that it would struggle to accommodate two cars side-by-side.
This is the Monaco Grand Prix.
Where to Watch Live
Live coverage of the first practice session starts at 8.45am BST on Sky F1. Live coverage of the second practice session starts at 12.45pm BST on Sky F1. Real time text updates, for both sessions, are available under the Live Timing section on the sport's official Web site.
Check out a preview of the 2013 Formula 1 Grand Prix de Monaco.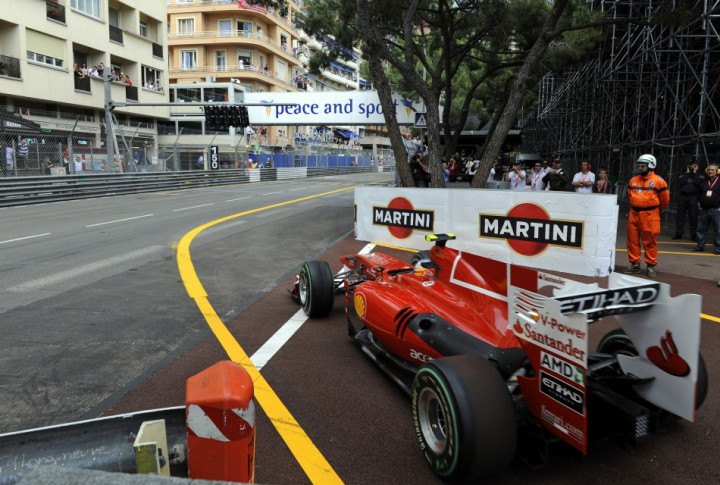 Free Practice Preview
Of all the circuits on the 2013 FIA Formula 1 calendar, Monaco offers the best chance for some of the mid-table teams to steal qualifying places, points and maybe even a podium place. Overtaking is notoriously difficult on this track, something defending world champion Sebastian Vettel said earlier this week.
The German, who will be eager for an improved performance after a surprisingly below-par race at the Spanish Grand Prix two weeks ago, explained: "Overtaking is possible, but only with risk - the best place for that is before the chicane. We come out of the narrow tunnel at more than 300km/h and race to the first gear-chicane - whoever brakes later wins."
Qualifying pace, therefore, is crucial. And Mercedes could, therefore, have an edge. At the Circuit de Cataluña, the Silver Arrows were considerably superior on Saturday but failed to translate that into race pace.
Ferrari, on the other hand, have been mediocre in qualifying but generally very fast on the Sunday, aided by a combination of better pit strategies and a car that better uses this season's unpredictable Pirelli tyres.
Red Bull are capable of both but the RB9 doesn't seem to use the Pirelli tyres very well. In China, for example, the German stopped late in the race for more tyres while Fernando Alonso's Ferrari was quite untroubled.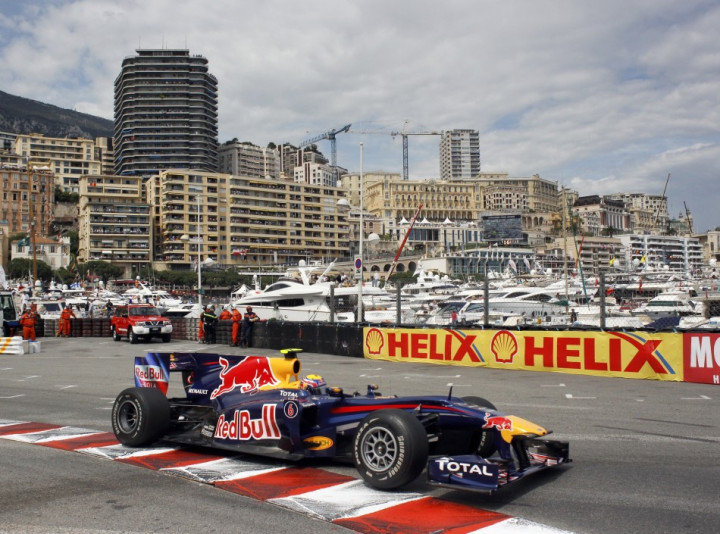 Finally, Lotus-Renault are having an inspired season and former Ferrari driver Kimi Raikkonen is keen to keep that going. The Finn said: "... difficult place to race... passing is impossible. I was stuck behind Rubens [Barrichello] in 2009 and we had KERS but you just couldn't get past. We'll have to see how tyres perform but most important is to qualify well. ... the E21 has been fast everywhere so let's hope it's fast here."
Will tyres play a crucial role this weekend as well? Well... yes, despite what Pirelli's motorsport director, Paul Hembery, says. The Monaco race track is not as hard on the rubber as Cataluña or some others and this is not a high-speed circuit. However, the high-downforce configurations the cars will run could impact tyre wear, particularly the rear tyres.
Pirelli will offer P Zero Yellow (soft) and P Zero Red (supersoft) compounds for this race.
Expect a number of the smaller, mid-table teams to take turns at the sharp end of the free practice timesheets. McLaren-Mercedes and Force India are two, in particular, who will view this weekend as an excellent opportunity to score big points.
As ever though, Friday (in this case Thursday) practice times are only a general indicator of how the weekend will progress. That will particularly be the case in this race, as it will take time for the racing line to settle, rubber to be laid on track and drivers to get used to racing the streets of Monte Carlo.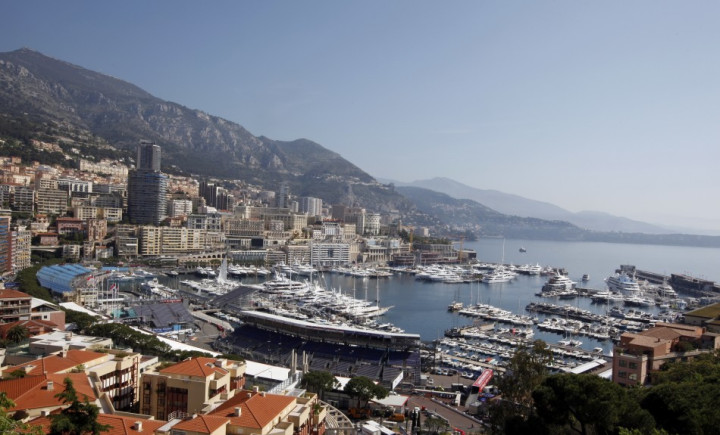 Weather News
The first practice session is at 10am local time. Weather forecasts call for sunshine, which will please teams after the wet start to the Spanish Grand Prix. Air temperatures are expected to be in the mid 20C range for most of the day, with a brisk 15km/h southerly breeze expected.
The second practice session is at 2pm local time. By this time forecasts say temperatures may have crept up to 25C but there is still a lot of sunshine expected, with only three to four percent cloud cover for both sessions.
The wind blowing off the Mediterranean may pick up to about 20km/h in the evening but port constructions along the track's harbour and swimming pool sections should act as buffers.