Elle MacPherson recently showed she's "still got it" when she stripped down to a tiny two-piece for a snap she posted online.
Showing off her to-die-for abs and toned limbs the 50-year-old age-defying mother-of-three could easily pass for a thirty-year-old.
What is her secret you may wonder? Well the supermodel swears by her product, the Super Elixir health supplement - a wellness drink that's sold out twice in UK store Selfridges which she claims helps her to achieve her enviable figure. She is not called 'The Body' for nothing.
IBTimes UK delves into the beauty secrets of some of the hottest and youthful celebs.
Courtney Cox
The friends star and Cougar Town actress was born in 1964 and looks simply stunning at 50. Her shiny locks and radiant skin have made her the face of haircare brand Pantene, but how does she stay looking so young? The acress confessed in an interview that she is all for trying to find the next beauty secret. "I really do spend a lot of time trying products, I'm crazy for it". She also admitted to having botox in "minimal" amounts, drinking a "boat load" of water and getting plenty of sleep.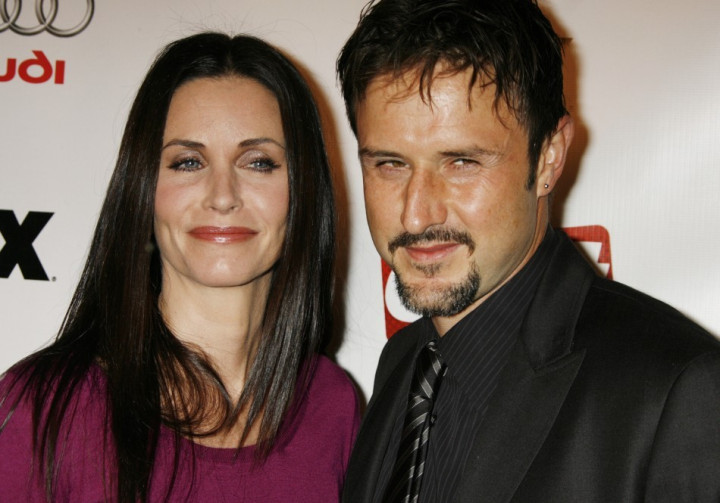 Brad Pitt
Brad Pitt is one of those stars who seems to get better with age like fine wine. The 50- year-old actor who was born in 1963 credits a vegan diet and training like a bodybuilder for keeping his body in tip-top condition. He also regularly experiments with his hair style, opting to change it several times a year just to keep him looking youthful.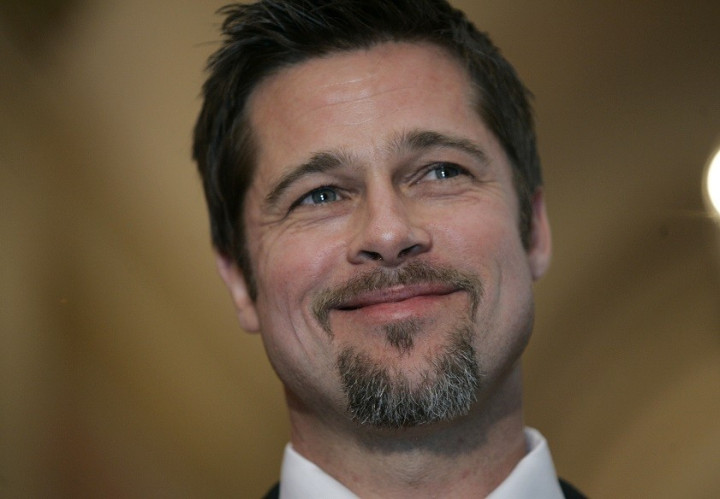 Demi Moore
The glamorous Striptease Actress born in 1961 could easily pass for a thirty-something. Her beauty secrets involve visiting skin clinics in Los Angeles known to specialise in anti-ageing procedures, the 51-year-old mother-of-three swears by Cryotherapy whicn involves standing in a chamber and being blasted with ice-cold air. The procedure claims to help increase collagen in the skin and slows down ageing as well as cellulite.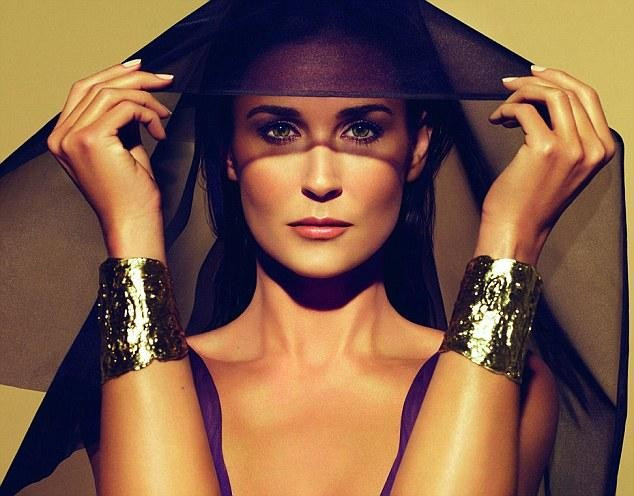 Sharon Stone
The basic Instincts actress was born in 1958 and with a few years to go till she reaches the big sixty - she looks fab. The secret to her youthful look is hiting her local 24-Hour Fitness gym. "I just go in there and I work out like a savage," she said. When at home she swims in her pool, "I put speakers under the water and I crank that up and I swim."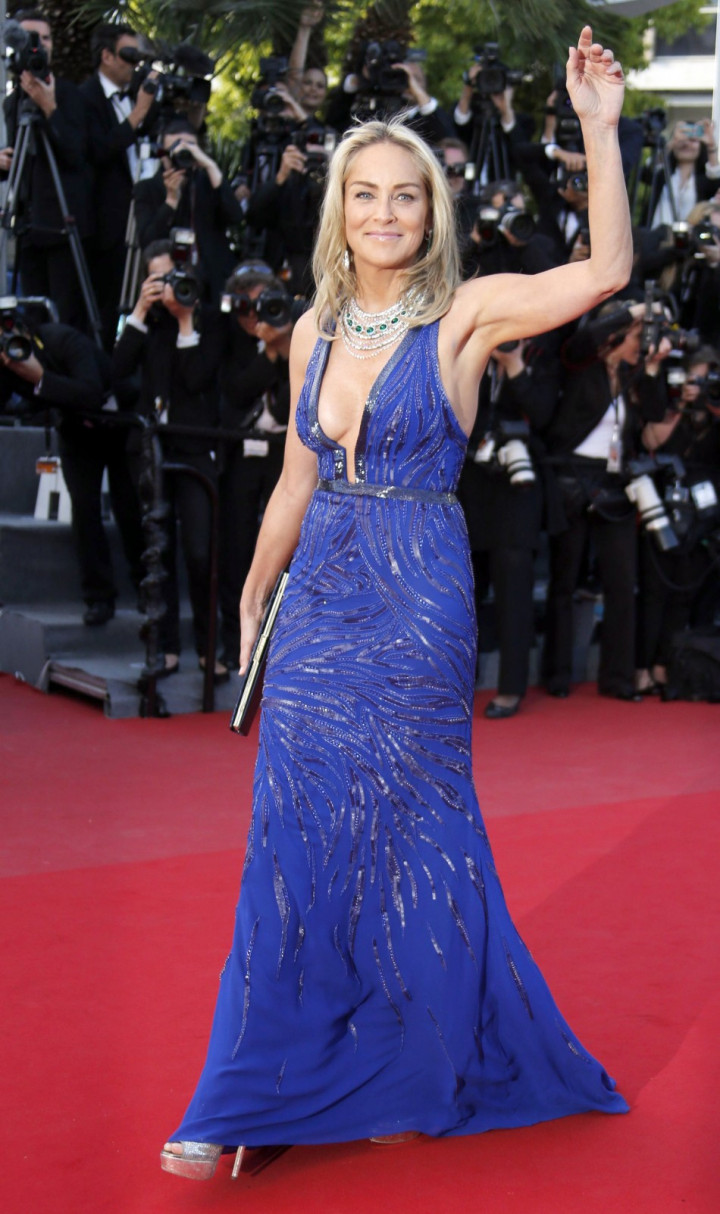 Denzel Washington
The charming ladies' man who was born in 1954 just seems to have stopped the clock. The Flight actor credits eating well, exercise, and good genes for keeping him looking hot. While the private star doesn't give much away, whatever his secret is it's clearly working.