Facebook has introduced clickable hashtags in a bid to become a platform for users to publicly discuss sports, television and breaking news events with each other, in a bid to stem the flow of users moving to Twitter.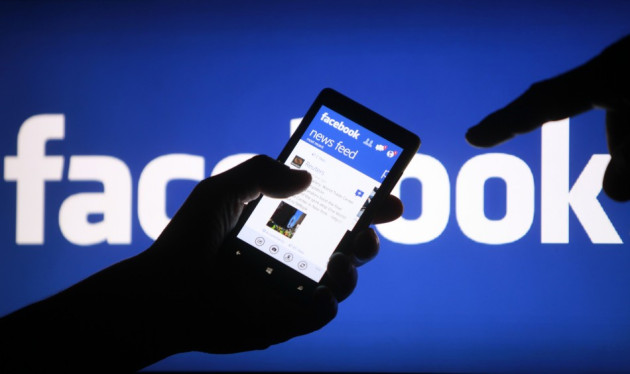 In the same was as popular topics are found on Twitter, adding a '#' sign to the start of a word or phrase, such as #BreakingNews, will make it clickable, and doing so will show the user all other public mentions of the same topic.
To promote conversations about sport, news and more, Facebook will "be rolling out a series of features that surface some of the interesting discussions people are having about public events, people, and topics." Clickable hashtags is the first of these features, and is rolling out gradually to users now.
User can search for a word or phrase in the pre-existing search bar and adding the # sign will return a feed of what other people and brand pages are saying about the topic, based on the content of their status updates and photo captions. This will also be seen by advertisers, although Facebook has not yet explained how hashtags could be monetised.
Hashtags published by other services like Twitter, Pinterest and Instagram will also be clickable on Facebook and contribute to the feed of search results.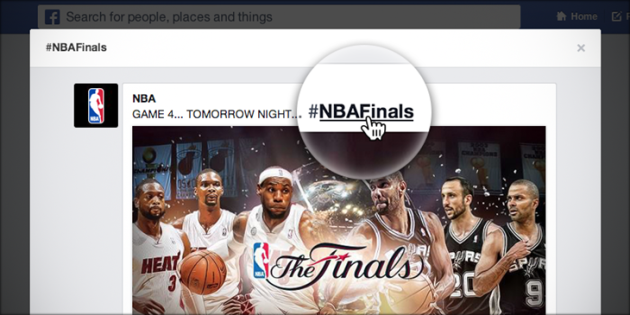 The social network will only make hashtags public if a user's security settings permit it, so if you already have status updates and photos set to private then no one will see the hashtagged posts; if you allow the content to be seen by friends only, then it will stay that way.
If you want to make a specific post public then clicking a small icon on the post will do that, while keeping everything else in line with your pre-determined privacy settings.
Engagement
Encouraging users to share and talk publicly about popular topic is Facebook's way of capitalising on the user engagement already seen during high-profile live sports and television events.
During prime time TV, there are between 88 and 100 million US users engaged in conversation on Facebook, the site claims, and a recent episode of Games of Thrones received more than 1.5 million Facebook mentions, a significant portion of the show's 5.2 million viewers.
Facebook's Greg Lindley said in a company blog post: "Hashtags are just the first step to help people more easily discover what others are saying about a specific topic and participate in public conversations.
"We'll continue to roll out more features in the coming weeks and months, including trending hashtags and deeper insights, that help people discover more of the world's conversations."