Facebook is set to announce its second quarter financial results tonight, its first earnings call since floating as a public company in May.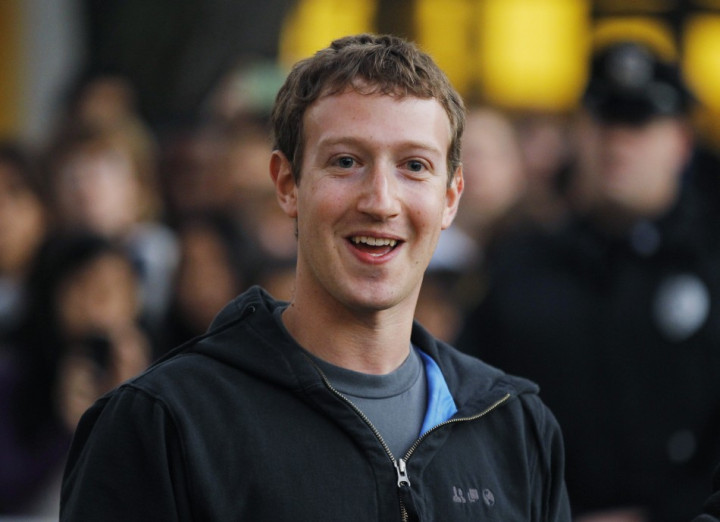 After booking a $1.1bn (£710m) charge for share-based payouts to staff and early investors when the company went public, Facebook is forecast to report a $673m loss before tax by its lead bank Morgan Stanley, according to the Guardian.
Chief financial officer David Ebersman and chief operating officer Sheryl Sandberg are likely to make the call to investors, who will be hoping to hear CEO Mark Zuckerberg reassure them after recent turbulence.
Just 24 hours before the 900 million-member social network announces its results, Farmville game creator Zynga reported a £15m loss and a massive drop off in users playing its games.
Farmville, which represents 30 percent of Zynga's revenue, saw its users drop from 80 million in March to 20 million for the last month. With Zynga making up around 15 percent of Facebook's revenue, this could spell disaster for the social network's profits.
Speaking before the Zynga results were released, analysts expected Facebook to report an increase in earnings of 30 percent to $1.16bn, or 12 cents per share, according to research by Bloomberg.
Facebook had a disastrous start to its life as a public company, with the Nasdaq suffering a half-hour delay when the stock went live, followed by the share price falling 24 percent from its $38 launch to a low of $26 within days.
"This call is really critical for this company," professor Paul Argenti of Dartmouth College's Tuck School of Business in Hanover, New Hampshire told Bloomberg.
"This is going to be an opportunity for them to really make a difference in terms of their investor relations strategy and set the record straight. They need to gain that momentum back and the exuberance that they lost as a result of the IPO."
Gradient Investments portfolio manager Michael Binger told Reuters: "If they miss, it would be catastrophic for the stock. This is a very important earnings quarter for them. It will establish in people's minds how they think of the company."
The company's almost profitless mobile applications will once again be cast under the spotlight, as more users than ever flock to the apps for iOS, Android, Windows Phone and BlackBerry instead of visiting the website directly.
The social network does not display adverts on its mobile apps, while the website shows adverts relevant to each user's interests, and these adverts generated 88 percent of company revenue in the first quarter of 2012 [including four percent from ads no Zynga games].
As of May, the mobile applications attracted more than 480 million visitors per month, emphasising the need for Facebook to place adverts on them, but this will need to be done carefully as too many adverts would surely put users off.
IBTimes UK will be covering Facebook's second quarter earnings call at 10pm BST.