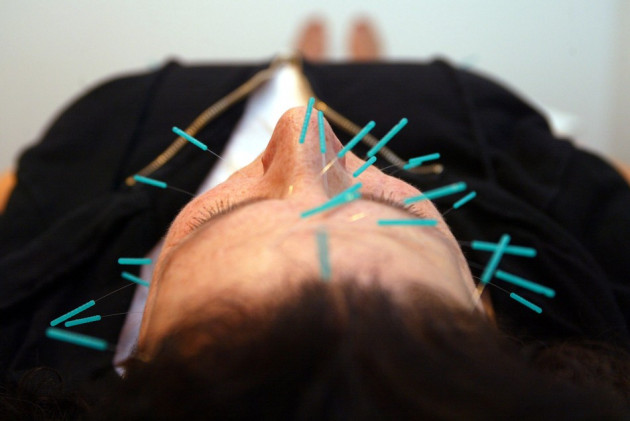 A self-styled acupuncturist intentionally infected 16 people with HIV by pricking his victims with needles containing Aids-infected blood, Swiss authorities have said.
The suspect, whose identity has not been revealed, has been indicted by a five-judge panel in Bern-Mitelland regional court on charges of intentionally spreading disease and causing serious bodily harm.
The offences carry a maximum sentence of five and 10 years respectively.
The man, who ran a music school, picked most of his victims from among his pupils. He allegedly operated an acupuncture clinic without a licence from 2001-05, where he infected them, the regional prosecutor said.
In some cases he gave his victims spiked drinks, rendering them unconscious.
The suspect was not HIV-positive, said prosecutors.
Police began investigating after several cases of HIV infection in connection with acupuncture treatments were reported by Inselspital, a hospital in Bern.
The defendant has denied the allegations.
A date for the trial has not been set.