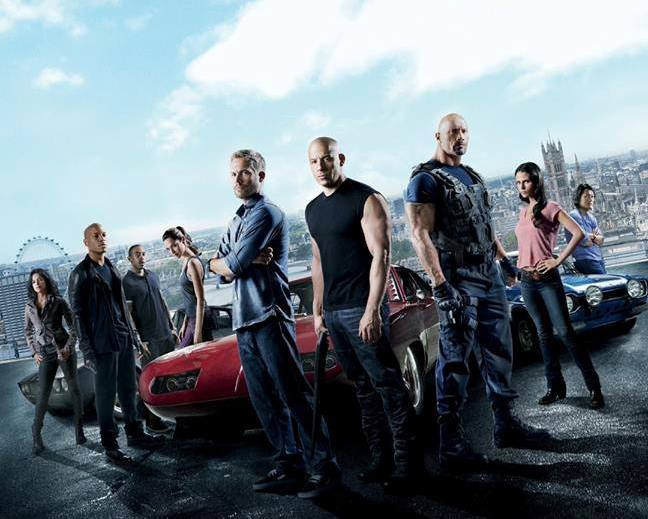 Filming for Fast and Furious 7 is underway and looks like Paul Walker's brother Cody might just land a recurring role in the popular movie franchise.
The 25-year-old trained actor and stuntman, Cody, stepped in to film crucial scenes for the Fast 7 following his brother's tragic death in November 2013.
A production source told Daily Mail that Cody Walker will continue to have a role in future movies.
"Paul's character Brian O'Conner will be seen retiring," the source said, "While his younger brother will join the crew."
"Of course, Cody isn't a replacement for Paul in any way, but the producers were really grateful that he stepped in to help them finish this last film and Cody so likeable and charming," the source continued.
"It would be a tribute to Paul that Cody carries on the Walker name in the 'Fast and The Furious' movies," the source added.
The younger Walker was seen on set (below) in Malibu, California, last month sharing a light moment with actress Jordanna Brewster, who plays Paul's wife in the film. The pair was joined by a young boy who plays their son. By the looks of it, the actors might be filming either the beginning or end scenes for the film.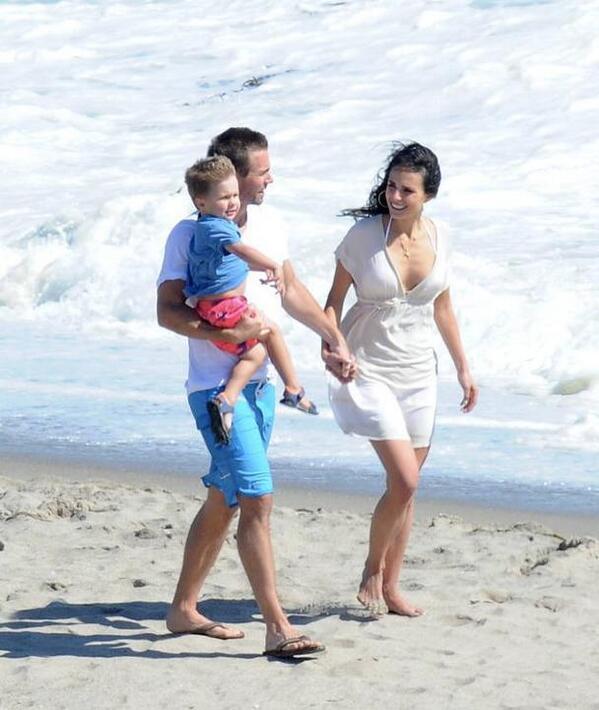 Check out more behind-the-scenes/ on-set images of Fast and Furious 7 below:
" Fast & Furious 7 " menghidupkan kembali Paul Alker, lewat adiknya Caleb 7 Cody Walker pic.twitter.com/VAemrC5h5i

— Maria kewa (@mariakewalaya) May 29, 2014
Llega una nueva imagen de 'Fast and Furious 7', con dos de sus protagonistas, Vin Diesel y Jordana Brewster. pic.twitter.com/PpGuXcDi1s — Próximo pase (@proximopase) June 4, 2014
@JordanaBrewster on the set with Vin Diesel #FastandFurious 7 pic.twitter.com/nlNyESknwG

— Jordana Brewster (@JorBrewster22) June 4, 2014
#FastandFurious 7 official image pic.twitter.com/NT9L7PuW4N — Cinema Guy (@CinemaNewsNow) June 3, 2014
@jordanabrewster & Vin Diesel on the set of #FastandFurious 7 yesterday, June 2nd Credits to Gossip Gun pic.twitter.com/l60MVkgWs4

— Jordana Brewster ORG (@JordanaBNews) June 3, 2014