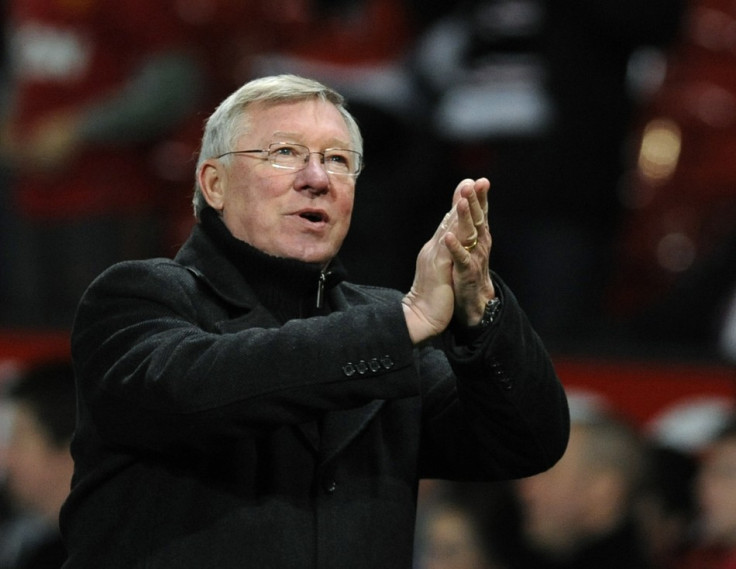 Sir Alex Ferguson believes his fearsome reputation has softened over the years but insists he has no plans to retire from life at Old Trafford.
The Manchester United manager revealed he has had to adapt as he has got older but remains adamant that his record of 25 years at one club will never be bettered.
"I have certainly mellowed," he told the New York Times - via the Guardian. "There's no question about that. It's a more fragile human being that I am dealing with today than 25 years ago. They are cocooned by modern ideas, modern parents, modern agents, and they are cocooned by their own image at times.
"It's a different world for me, so I have to change myself to adapt to that. I have changed because of these things.
"One thing I've learned in the last decade [at Manchester United] is delegation. In the early days, I was involved with scouting, coaching, youth everything. You can't do that for a long period of time."
Ferguson has overseen a period of phenomenal transition in his quarter century at the helm, with players earning more than ever but remains adamant he is still the top man at Manchester United.
"You have to remember that the most important person at Manchester United is the manager," he said. "The minute a footballer becomes more important than the manager, your club is dead. The history of the club goes down the drain. I am the most important man at Manchester United. It has to be that way."
Ferguson also maintained that he still had a fantastic relationship with the Glazer family, despite criticism from fans over a lack of transfer funds.
"They never bother me. They never ask questions, they never phone me and they never interfere with my job. I am in a privileged position," he said.
And the 70-year-old remained bullish over his future at Old Trafford, saying he was not considering walking away from the game at this stage.
"Retirement is for young people, not older people," he said. "Young people can do something else. When you're older and you've been on that treadmill for [the] length of time I've been on it - if I get off the treadmill, where do you think I am going? Down there. Trust me. When you get older, don't retire."