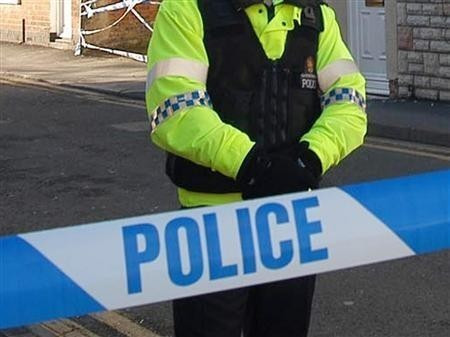 Police in Kent are treating as 'suspicious' a fire that broke out at a local Islamic boarding school.
Staff and more than 120 pupils were evacuated from the Darul Uloom School in Chislehurst on Saturday 8 June at about 23.50 BST.
21 firefighters quelled the blaze, and though investigations are at an early stage, police suggested that there was reason to believe that the fire was started by arsonists.
A Metropoilitan Police spokesman said: "Officers from Bromley are investigating a fire at the Darul Uloom Islamic School in Foxbury Avenue, Chislehurst...
"The fire was extinguished shortly after the arrival of London Fire Brigade. Two people were treated at the scene for smoke inhalation; they were not taken to hospital.
"There was minor damage to the building. Enquiries continue into the circumstances of the fire. At this early stage it is being treated as suspicious."
The school said it did not wish to comment yet and was "dealing with the parents".
The school was established in 1988, and contains 130 rooms, including a science laboratory, prayer hall and facilities for wudhu, or Islamic ablution.
Its fees are £3,000 per annum.