Michael Chopra, Paul Merson, David Bentley: 5 Gambling Addict Footballers [SLIDESHOW]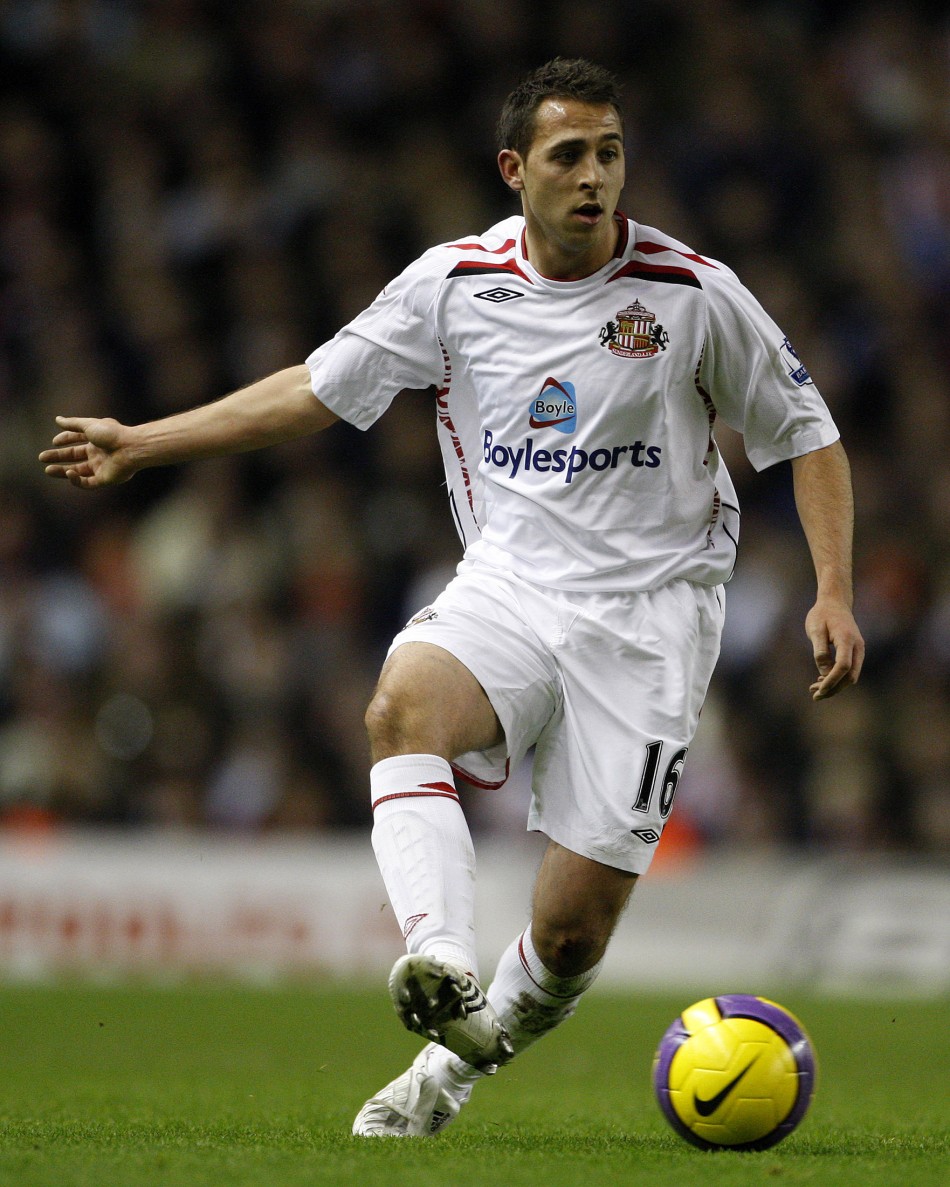 Premier League stars are betting up to £100,000 on betting websites, with one player even having a bookie who visits the training ground, it has emerged.
An unnamed ex-England international made the claims in FourFourTwo magazine in an article outlining the beautiful game's gambling culture.
"They aren't match-fixing," he said. "They just like to bet on the one subject they know something about.
"At one club, we had a bookie who would come to the training ground and lay our bets."
In one incident, claimed the source, a youth team player was ordered to put on a £3,000 bet by his own captain.
He did not put down the stake but was anxious that he might be liable for the £15,000 winnings if the bet won.
It did not and the player pocketed the £3,000 stake. That fired his own gambling addiction, claimed the source.
The FourFourTwo columnist also claimed that injured players were likely to get in a gambling rut to replace the buzz of playing football.
We decided to look at some of the most famous footballer gamblers - there have been more than you might think.
© Copyright IBTimes 2023. All rights reserved.