Kris and Bruce Jenner recently announced their divorce after going on a year-long trial separation.
The reality TV couple have remained amicable and continue to appear in episodes of their hit show, Keeping Up With The Kardashians.
Here at IBtimes UK, we have taken a look at a few of the reasons why the marriage didn't work out.
Kris Jenner wants to be a Kardashian
The "momager" has previously admitted in the reality show that she would like to change her surname back to the name she aquired from her former marriage to Robert Kardashian. To Bruce's dismay, she explained the Kardashian moniker is better for her career and will enable her to share the limelight with her daughters.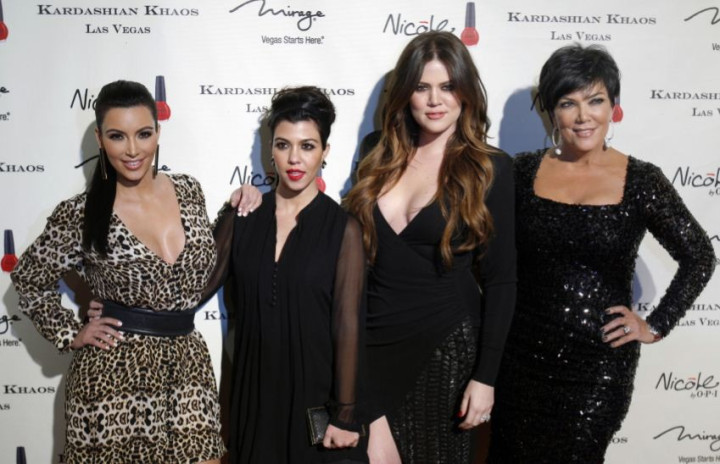 Bruce Jenner supposedly wants to be a woman
According to reports, Bruce is allegedly in the process of having a sex change. During recent months he has been pictured sporting long womenly hair, smooth legs and even had a procedure to have his adam's apple shaved down.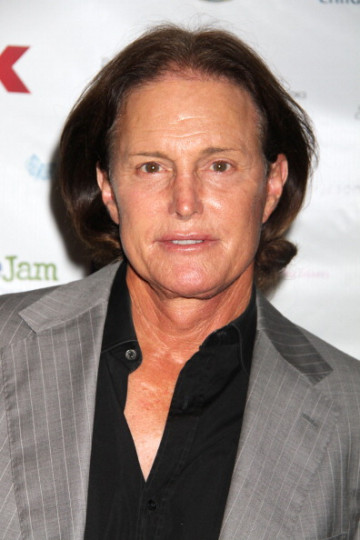 Kris Jenner "the Cougar"
The brunette star has been seen on the Kardashians show and out in public with a string of younger men who she has admitted to having a "great time" with.
Last year, US Weekly reported Jenner, 58 had a romantic affair with Batchelor star Ben Flajnik, 31, who was pictured driving her Bentley. The mother of six has also been linked to ex-Los Angeles Heat footballer Todd Waterman and Kim Kardashian's best friend and PR expert Jonathan Cheban.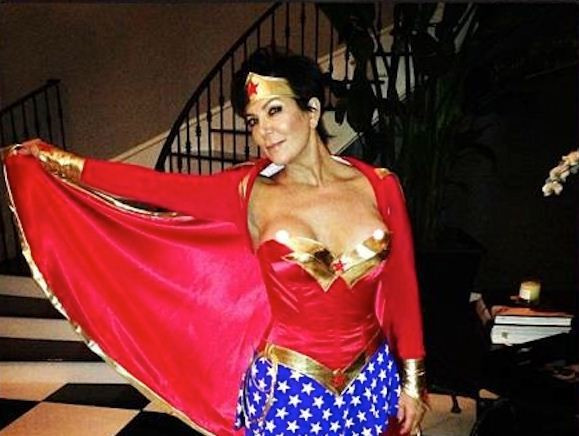 Bruce Jenner dislikes the fame
Bruce, 64, allegedly wants to live a life outside of the spotlight and is tired of Kris's obsession with fame.
The Olympic gold medalist reportedly values real achievements over publicity and would prefer to relax on the golf course or go sailing instead of attending red-carpet events.
He reportedly even moved to a new house in Malibu in a bid to escape the media storm around the Kardashians.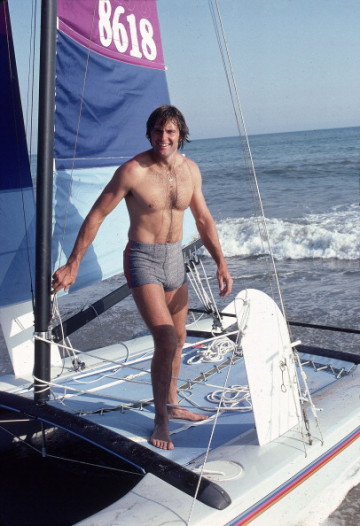 Kris Jenner superstar
The businesswoman and TV personality allegedly believes marriage slows her down her celebrity lifestyle. She has already tried her hand at being a talk show host and on Keeping Up With The Kardashians, she recently admitted to wanting to star in a Broadway show.
Kris reportedly wants to spend her next few years taking her fame to Kim's level. Her plans allegedly include a toyboy lover, music career, magazine covers and even an acting role.