London's Historic Regent Street Flooded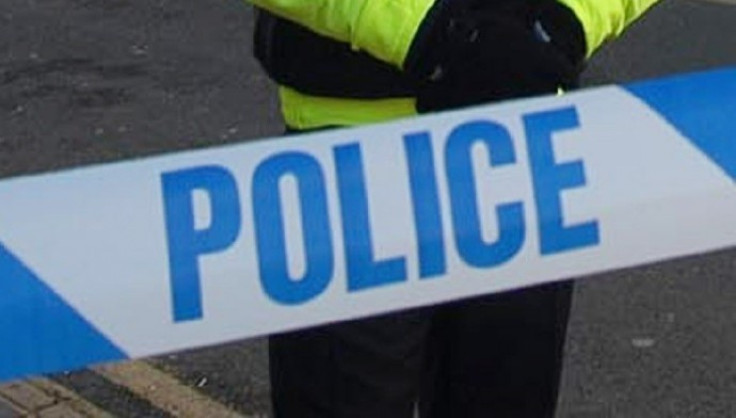 One of London's most popular shopping streets was thrown into chaos after being flooded with water from a burst pipe.
Police closed off Regent Street to traffic between Conduit Street and Piccadilly Circus at about 12.45pm on 2 March, using sandbags to prevent the water from entering shops.
Some 15 shops were sealed off by the cordon as firefighters attempted to pump water away as it gushed out near Vigo Street, with the New West End Company telling the BBC that eight businesses had been forced to stop trading for the day.
Around 11 bus routes were also diverted.
Thames Water apologised for the disruption and said that engineers were working to repair the problem.
Regent Street was originally laid out by the architect John Nash in 1825, and leads directly up to Nash's Regent's Park. Every building on the street is Grade II listed, although in many cases only the frontage has survived nearly two centuries of redevelopment.
On Twitter, shoppers reacted to the unfamiliar sight of the shopping thoroughfare transformed into a waterway.
Marianna Michael said: "Fancy a swim down Regent Street?! The flood is actually ridiculous!"Whilst Liah Zusman tweeted "going for quick swim down Regent Street!"
© Copyright IBTimes 2023. All rights reserved.