Forget Reality TV, Virtual Reality TV is the future of broadcast television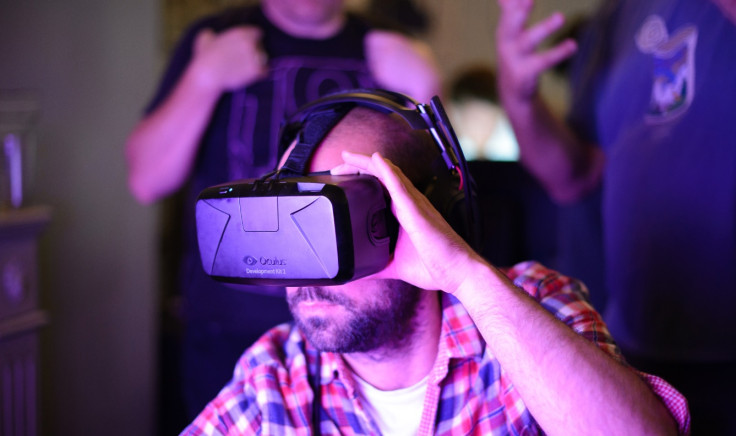 Virtual reality (VR) technology is steadily seeping in to more and more mediums, from video games to short films, but some within the industry believe it will soon reach a much more mainstream audience through broadcast television.
While the recent focus on televisions has been on HD and 3D, the immersive nature of VR offers a seismic shift beyond what is currently available as a form of narrative.
This was one of the topics on the agenda at the inaugural SouthWest VR conference in Bristol this week, as put forward by Edward Miller, head of visuals at 360-degree video app Immersive.ly.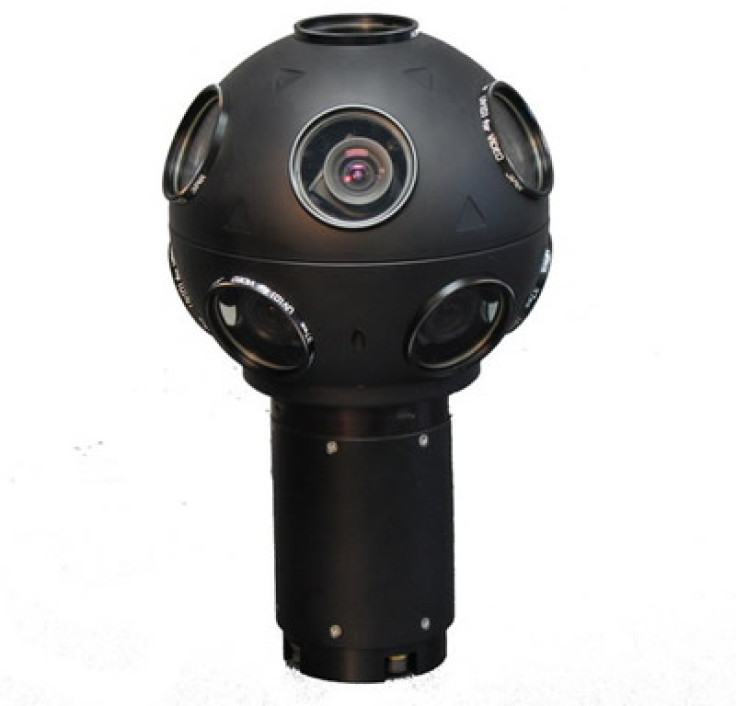 VR television requires 360-degree cameras
Veracity
"We need to think beyond 16:9," Miller said. "Television and games are converging and we need to start looking at the new tools we've got."
Miller's views echo the thoughts of James Cummings and Jeremy Bailenson from Stanford University, whose recent study on the effect of immersive technology found that VR had far more impact than simply improving sound or visual quality.
"Results show that increased levels of user-tracking, the use of stereoscopic visuals, and wider fields of view of visual displays are significantly more impactful than improvements to most other immersive system features, including quality of visual and auditory content," the paper states.
Moving beyond the "wow effect"
Miller believes that virtual reality is still at the same "wow effect" stage that cinema was at more than a century ago, when images of trains approaching the camera were used to shock the audience. The question is whether the content can go beyond this novel amazement and be used as a new form of storytelling.
In order to adequately understand the potential of virtual reality, Miller has coined a new term: telehora. Like the telephone (hearing from a distance) or the television (seeing from a distance), telehora describes being able to actually experience something from a distance.
Miller and Immersive.ly brought the idea of telehora to news journalism by creating a 360-degree video on the pro-democracy protests in Hong Kong. This was the first time a world news event was captured for the purpose of viewing with a virtual reality headset, such as the Oculus Rift or the Samsung Gear VR.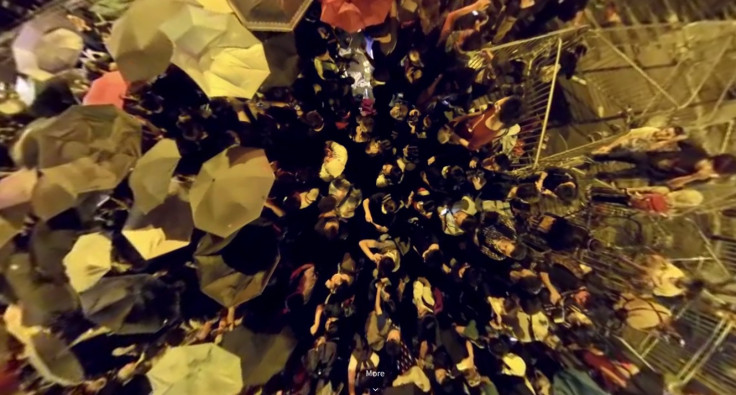 "The film breaks fresh journalistic ground by providing a news narrative, on a topic of world importance, using live-motion 360-degree video," Immersive.ly said on the film's webpage.
One of the major issues with using virtual reality headsets is the motion sickness they are known to cause. This is most prevalent when wearers of VR headsets experience a sudden switch from a stationary to a moving scene.
Miller claims that this is just something video producers will have to overcome in order to embrace this new immersive form of journalism, adapting to this limitation by developing new ways of telling stories without the need for sudden movements.
Rather than an obstacle, media organisations should look beyond live news coverage and use this medium to reinvent long-form journalism.
Ultimately it's hard to predict what consumers will want to do with this new technology, as VR is yet to breach the living room on any significant scale. It is unclear whether it will be a personal experience or something to share with friends and family, and whether it will be something users will want to do for a long time or just for a few minutes.
As Duncan Burbridge from Third Floor Inc questioned in his talk at the SouthWest VR conference: "How long is a sustainable length of time for a story to be told before people become too self-aware of being trapped in a virtual environment?
"It also remains to be seen how long it will take for virtual reality to make it into people's home – if at all."
© Copyright IBTimes 2023. All rights reserved.