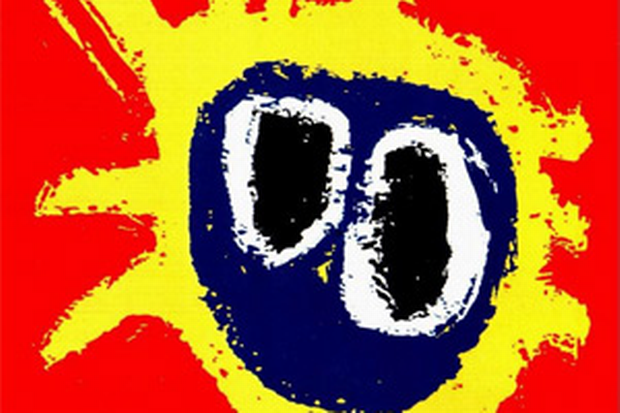 Former Primal Scream guitarist Robert 'Throb' Young has died, according to reports.
Young, who joined the group in 1984 until his departure in 2006, is said to have died in Hove over the weekend.
The news was revealed by Gary 'Mani' Mountfield, former bass player for Primal Scream and The Stone Roses, who wrote on the group's official messageboard: "Robert young , AKA the throb, passed away this weekend in Hove. Truly devastating news."
Details surrounding his death are unclear and there have been no official comment from the band. However several musicians including former Oasis frontman Liam Gallagher and Charlatans singer Tim Burgess have paid tribute to Young.
Imelda Mountfield, the wife of bass player Mani, also tweeted: "Beyond sadness today, RIP to the one and only Throb , over to the other side brother , we'll love you forever . Melds n mani xx xx."
While not a founding member, Young joined Primal Scream very early on in their career and played on some of their most critically acclaimed albums, including the hugely influential and Mercury award winning 1991 album Screamadelica.
Young met the band's singer Bobby Gillespie during secondary school in Glasgow. After playing with the band for more than 20 years –and performing on some of their most well-known tracks including Rocks and Loaded – Young took a "sabbatical from the group in 2006 from which he never returned.
Known to be as hedonistic as the rest of the band, Mani said in an interview in 2008 that Young left to deal with "problems in his personal life".
"But the place will always be set at the table", he added. "I miss him – he's the Throb, man, he's a rock god."
However, Gillespie said in 2013 that the band will never work with Young again.
He said: "I don't want to get into the reasons but things turned out how they did. He went one way and we went another way. He stopped making music and we carried on making music. You just have to get on with your life.
"Robert Young's an incredible musician, an incredible talent. One of the most talented people I've ever known. I grew up with Robert and I love him like a brother, but we don't see him anymore. I don't think anybody does."