The French government is expected to pass a bill that punishes the clients of prostitutes, rather than the sex workers themselves.
The bill is being led by women's rights minister Najat Vallaud-Belkacem. She said: "We are changing the attitude to the prostituted person. We don't see her as guilty because the prostituted person is a victim."
Under the new bill, the client would be fined €1,500 (£1,250) for a first offence. If caught a second time, the fine would be increased to €3,000.
Proposed laws will follow the "Nordic Model' of prostitution policy, which has worked effectively in parts of Scandinavia.
Criminalising buying sex, but not its sale, was enacted in Sweden in 1999 and adopted in Norway and Iceland 10 years later. Similar legislation goes to the vote soon in Ireland.
Andrea Matolcsi, trafficking officer for Equality Now, said: "The position taken by the French government, which qualifies prostitution as a form of violence against women and an obstacle to gender equality, reflects a strong political will to put an end to this violation of women's rights. We cannot but welcome and applaud this policy approach.
"There is a crucial need to address the demand for prostitution, which fuels trafficking and perpetuates inequality between women and men.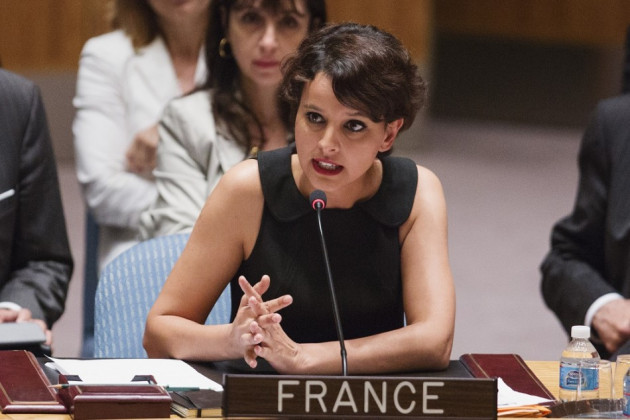 "We trust that the French government will abolish repressive measures against prostituted persons and develop concrete and sustainable alternatives for people who want to exit prostitution. Awareness raising and education activities and campaigns are also vital to social change."
The bill has also gained support from women who have survived prostitution: "Women are in a position in society where circumstances push them into prostitution, but men have a choice," a former sex worker in Australia said.
"By legalising prostitution men are being told by the government that it's perfectly okay to purchase a woman. Women are not commodities to be bought and sold. Legalisation normalises something that is far from normal."