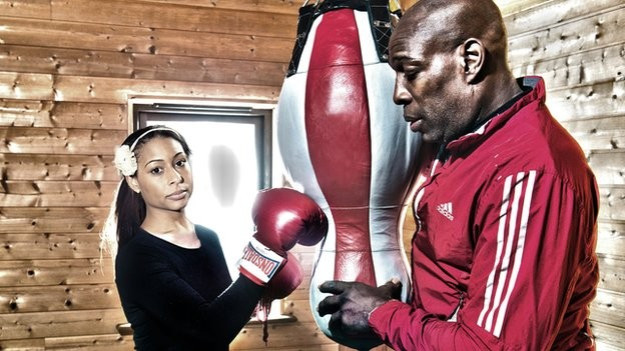 Frank Bruno has said he now accepts his bipolar affective disorder, but says he cannot accept that a doctor can have him sectioned because of his disease under the Mental Health Act.
Rachel Bruno, the former boxer's 26-year-old daughter, has made a documentary about her father's illness to find out about what it is like living with the disease.
The 51-year-old was diagnosed with bipolar affective disorder, formally known as manic depression, 10 years ago. He was taken from his home by medical staff and police officers to be assessed at a hospital in Ilford.
The way his illness was reported sparked controversy, specifically the insensitive way the Sun reported it - the paper ran the headline Bonkers Bruno Locked Up, which it later retracted.
Rachel now works as a waitress and lives at home with her brother and sister. In the documentary, she spends time with her father, speaking to him about his condition and finding out if she is at risk of developing it in the future.
Speaking to his daughter over lunch, Bruno said: "I don't know what goes on when you're manic. The chemicals in your body make you react differently. Sometimes I don't sleep.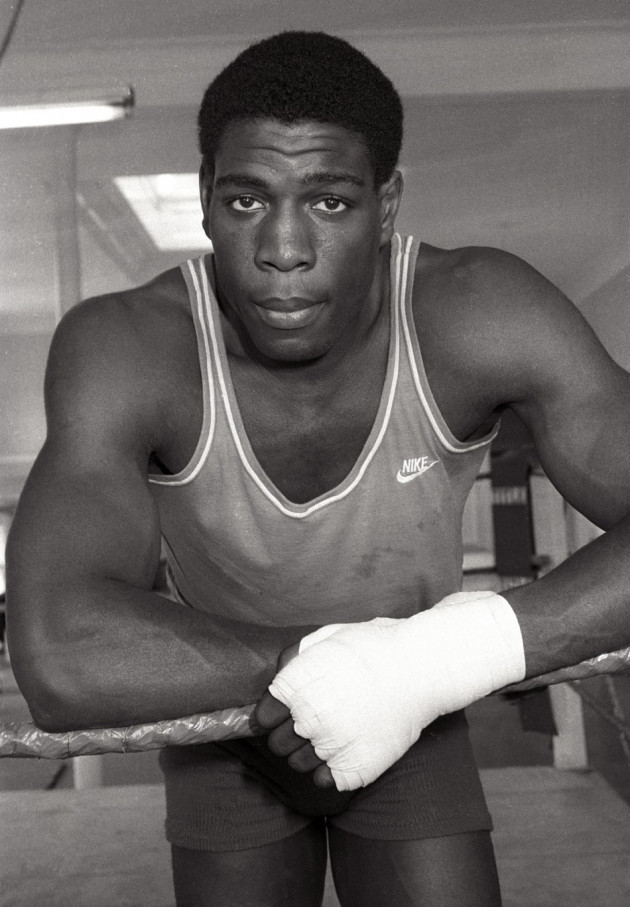 "I haven't been manic for ages. I don't know how to explain it. Sometimes when you get a high, you're rushing and tripping over yourself - your brain is speeding more than it should be and you may lose control."
She asked if he now accepts the disease, to which he responded: "Yeah I do accept that I've got bipolar for the rest of my life. But I don't accept that every minute that if I do something crazy someone could send someone round my house to get me sectioned. I don't accept that at all. I don't accept that one little bit."
Writing about her experience of Bruno's disease for the BBC, Rachel said she did not know who her father was for many years because of his bipolar disorder. Her elder sister Nicola signed the papers to have Bruno sectioned: "It took nine hours to get him into the ambulance and it was so sad because he was begging us not to do it.
"I think it was the first time a celebrity had ever been sectioned and we were hounded by the press who camped outside our house.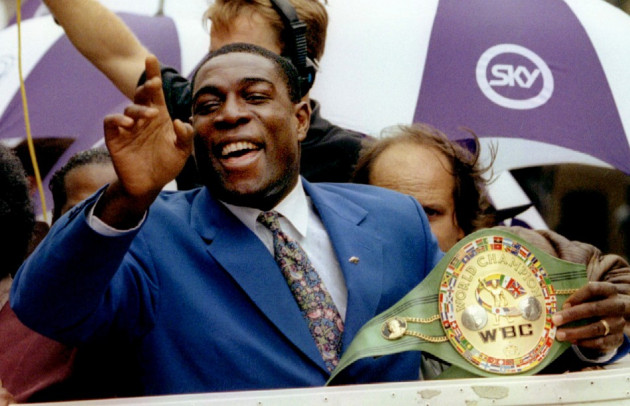 "People think celebrities are totally different to everyone else, but my dad is just the same as any other man out there. He was sectioned in exactly the same way as anyone else would be."
Rachel said it took a long time for her father to realise he was unwell, but knows to take his medication regularly now.
"Finding out more about bipolar disorder has meant we have grown closer as a family and we have started to be more honest with each other.
"He's on medication, and I know it's not the dosage that he wants to be on, but he's still following the programme and that's a real positive. There is such a lot of love for my dad and I'm always going to be there to support him."
Rachel Bruno: My Dad & Me is on BBC3 at 9pm tonight (Tuesday). It is part of the BBC's Mad World series looking at mental health issues affecting young people in Britain.