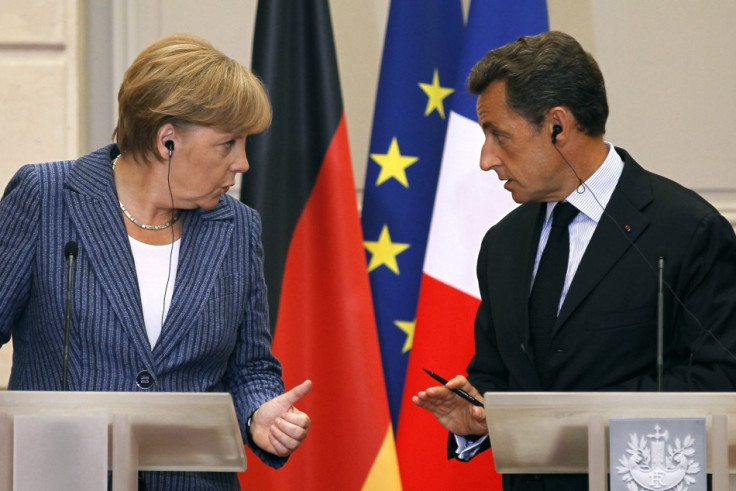 Shares in British banks were down on the FTSE 100 in morning trading as uncertainty continued to hover over the eurozone debt crisis.
Yesterday the French President, Nicolas Sarkozy, confirmed that his nation is currently at odds with Germany on the expansion of the bailout fund.
With yet more signs that governments and policy-makers are no nearer a solution to the long-running crisis, investors appeared to be feeling understandably cautious.
By 09:30 shares in Lloyds Banking Group were down 1.19 per cent to 32.75 pence per share, RBS shares declined 0.78 per cent to 24.28 pence per share, Barclays shares fell 1.76 per cent to 176.30 pence per share and HSBC shares dropped 1.30 per cent to 515.70 pence per share.
Overall the FTSE 100 was down 1.07 per cent to 5,392.26.