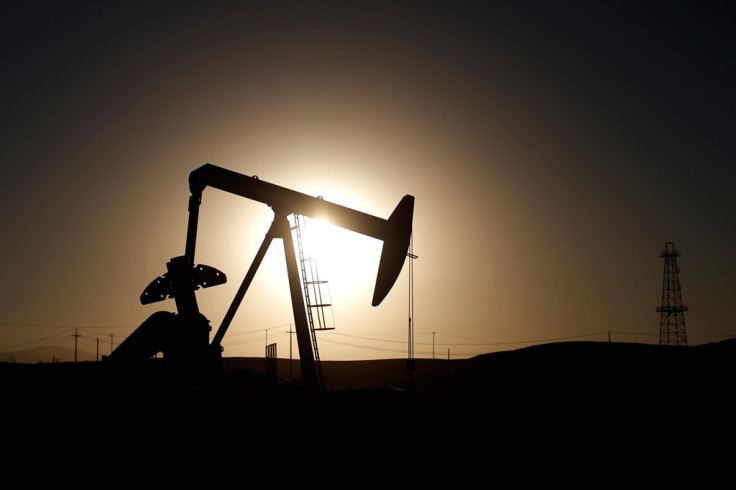 Analysts have warned that Britain's equity markets will struggle to grow in the medium term as oil prices continue to take a tumble.
US WTI crude fell to April 2009 lows, reaching $49.32/bbl at one point during the session, while the Brent futures contract edged towards $52.28/bbl.
The FTSE 100 index is currently trading over 1% lower, reaching 6,351.14p as of 0904 GMT and down over 5% year-on-year.
"Markets have started the year nervously and trends that were emerging at the end of 2014 are continuing into 2015," said Angus Campbell, senior analyst at FxPro.
"Crude oil and the euro are heading lower, the dollar is heading higher and meanwhile indices are struggling to decide what direction they should be heading in. For now the dollar rally is just being kept in check but indices are still suffering somewhat from the bearish tone in crude oil.
"As long as crude prices continue to head lower, indices such as the FTSE 100 will struggle to achieve any upside momentum given their large weightings in the energy sectors."
The Brent futures and WTI contracts have plummeted over the last few months by around 50%.
In stark contrast to current figures, back in 2013 and 2012 oil prices averaged $100/bbl.
"The WTI crude steps below $50/bbl for the first time since April 2009 as global growth concerns mount and the oil exporters' fight for market share intensifies," said Peter Rosenstreich, head of market strategy at Ipek.
Meanwhile, analysts at the Australia and New Zealand Banking Group said in a research note that "this is great news for motorists, but it presents a headache for policy makers, with the Fed keen to get their policy settings back to something more normal, and Europe keen to avoid a deflationary spiral".