Game of Thrones actor Jason Momoa, known for his role as Khal Drogo in the popular HBO series, is now in the middle of negotiations for a part in Zack Snyder's highly anticipated Man of Steel sequel, reports Variety.
The Hollywood Reporter speculates that the role Momoa is being considered for may be alien super villain Doomsday or Justice League mainstay Martian Manhunter, both hugely prominent and powerful antagonists of the DC Universe.
Jason Momoa's first attempt to break out as a big screen blockbuster star did not exactly go as planned, with the Marcus Nispel-directed Conan The Barbarian remake failing at the box office. But now it appears as though Momoa may be getting a big second chance, says a report in Cinema Blend.
This new development follows the other recent big news surrounding this film: casting of Fast and Furious Star Gal Gadot as Wonder Woman.
"Wonder Woman is arguably one of the most powerful female characters of all time and a fan favourite in the DC Universe," the film's director Zack Snyder said in a statement.
"Not only is Gal an amazing actress, but she also has that magical quality that makes her perfect for the role. We look forward to audiences discovering Gal in the first feature film incarnation of this beloved character."
Should Momoa sign on, he will be joining a cast that not only includes Gadot as Wonder Woman, but also Henry Cavill as Superman and Ben Affleck as Batman.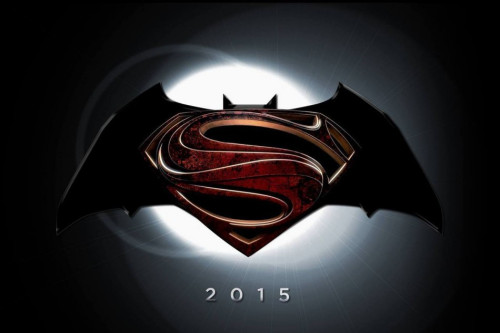 Set to reprise their roles from Man of Steel are Amy Adams, Diane Lane and Lawrence Fishburne, but at this stage in the game it is unknown exactly how they will fit into the story.
Warner Bros. has announced that they will have the movie in theatres on 17 July, 2015, with production on the film all set to start early next year.